NVIDIA GeForce GTX 770 Reviewed in 2-Way SLI and NVIDIA Surround
Fri, Jun 07, 2013 - 12:00 AM
Metro Last Light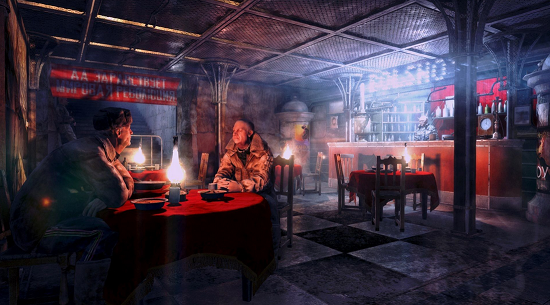 Metro: Last Light is a first-person shooter video game developed by Ukrainian studio 4A Games and published by Deep Silver. The game is set in a post-apocalyptic world and features action-oriented gameplay with a combination of survival horror elements. It uses the 4A Game engine and was released in May 2013.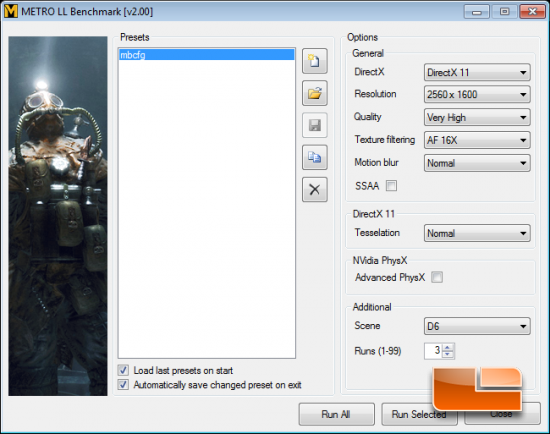 Metro Last Light was benchmarked with the games built-in benchmark with Very High quality settings, 16x AF, normal motion blur and DX11 tessellation set to normal. Advanced PhysX was disabled.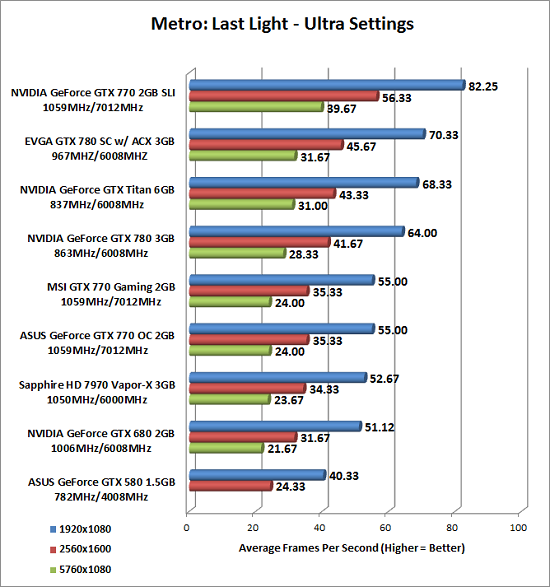 Benchmark Results: Metro Last Light is tough on video cards, but the NVIDIA GeForce GTX 770 SLI setup gave a nice performance boost and made the game run much smoother. At 2560×1600 we were running at nearly 60 FPS and were 30% faster than a GeForce GTX Titan.