Cooler Master N400 Case Review – Lots of Features For $50
Fri, Aug 02, 2013 - 10:00 AM
Final Thoughts and Conclusions
The Cooler Master N400 has many options to cool your components, ranging from simple 120mm or 140mm fans to installing 120mm or 240mm water blocks.  The overall design of the N400 is very simplistic, while still looking like a more expensive case with just enough flash for it to look great.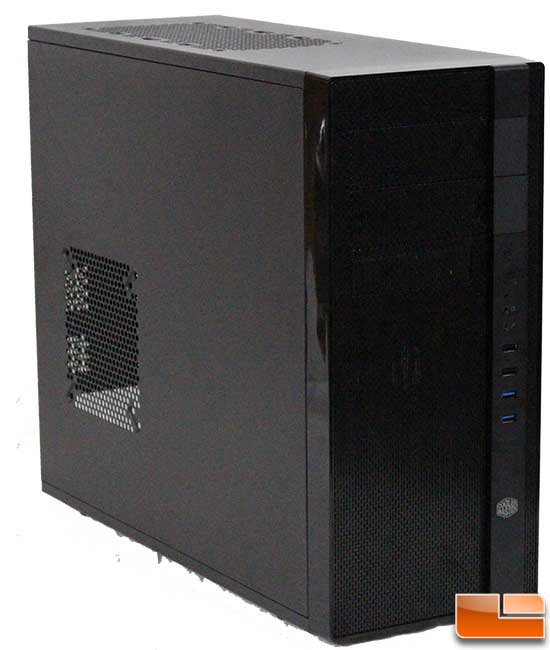 While there are areas of concern with the N400, we also have to keep in mind the cost of the case, for $50.92 shipped on Amazon, you are getting a well-built case, with 2 SuperSpeed USB 3.0 ports, water cooling compatibility, fully painted interior and a 2 year warranty at a very low price point.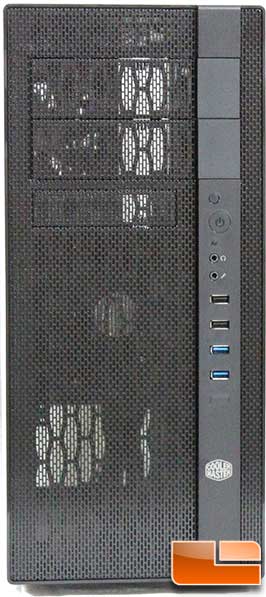 The entire front bezel of the case has taken airflow into consideration using a honeycomb patter on the front bezel, with very little plastic.  In addition, the capability of installing multiple water coolers can allow the system to be nearly silent.  The N400 also has an external 3.5" bay, which can come in handy if a small card reader or additional USB 3.0 ports are desired.
While there are plenty of cooling options available, Cooler Master has included filters to help keep the system clean.  It would be nice to be able to remove these filters for cleaning, however that might increase the cost.  The power supply filter would be the first on my list to get an upgrade.
As for installation, it went pretty smoothly.  Everything slid into place as it should without any major issues.  If the user decides to install CPU water cooling, this is easily accomplished as the back of the motherboard is easily accessed.  While a fairly short video card was used in the build, a longer video card, up to 12.6 inches, will have plenty of room.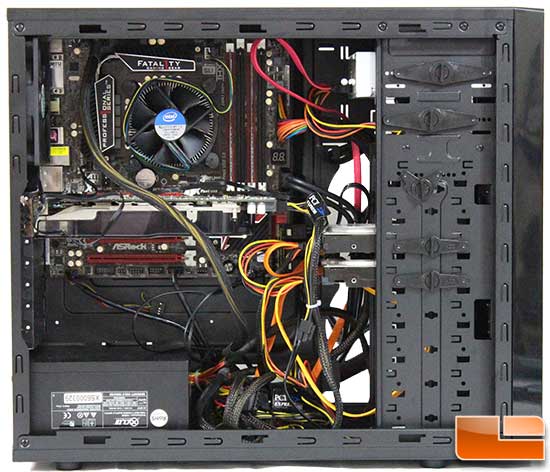 For me, the biggest headache was cable management, as there are no holes in the motherboard tray to allow the cables to be hid, they are all visible after the build is complete.  The side panel doesn't have a window so for the average user, they will be hidden after the system is built.
Overall, there are no major issues with this case.  For those wanting a great case at a budget price the N400 would be a great option.
Legit Bottom Line:  Cooler Master's N400 is a budget friendly mid-tower case that offers compatibility with advanced features.