RIM Changes Name to BlackBerry, Launches BlackBerry 10 & New Phones
Wed, Jan 30, 2013 - 9:32 AM
Research in Motion (RIM) has successfully unveiled BlackBerry 10 (BB10) at Pier 36 on Manhattan's Lower East Side! This event marks the first time RIM is showing a retail product, with details on prices and availability for the new operating system. RIM CEO Thorsten Heins is hosting the main event in New York and can be seen in the image below.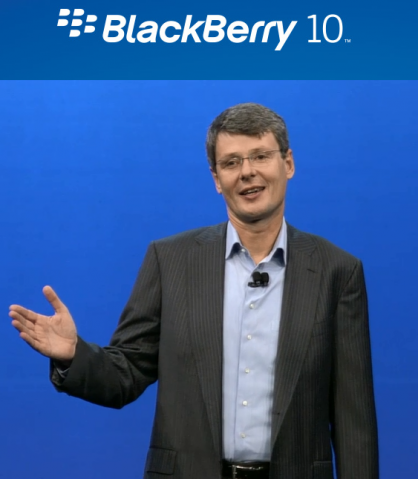 The new Blackberry 10 is supposed to be a game-changer for RIM and they showed that by renaming the company as BlackBerry.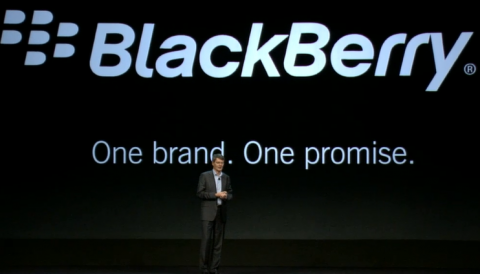 The device is unlike the earlier versions of Blackberry, and looks like it has adapted to what consumers want today. RIM is coming with its latest operating system Blackberry 10, which has a user interface based on the concept of HUB, PEEK and FLOW.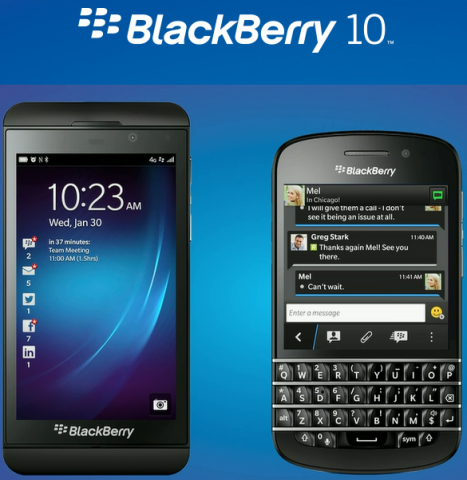 BlackBerry also announced the Z10 and Q10 smartphones that run BlackBerry 10. One is a touch screen device and the other has a keyboard, so no matter what preference you have, BlackBerry has you covered! The Q10 has a squarish screen measuring 3.1 inches diagonally. The Z10 will have a 4.2-inch screen.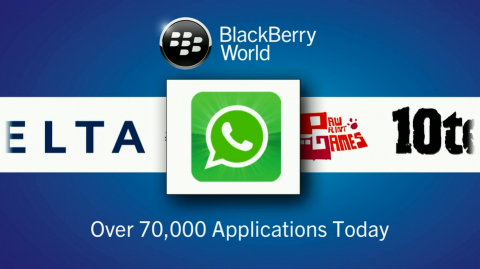 BlackBerry World has 70,000 Apps available for BlackBerry 10, so it appears that the new OS will have some decent Apps at launch!