Lian-Li announces a very interesting brushed aluminum Mini-ITX chassis this week called the PC-Q30 that will be made available in June 2013 for $149. What makes the PC-Q30 different from all the other mini-ITX cases on the market is the unique curve-shaped design and large acrylic front window. Can't say we've run across one of these yet!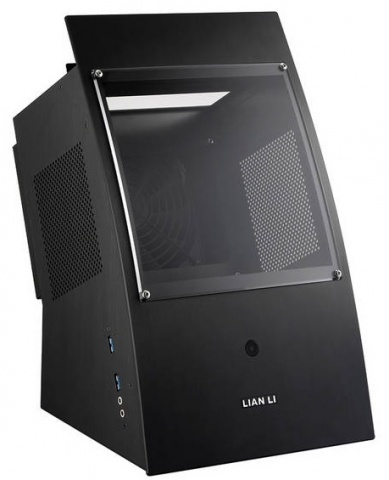 The curved shape and large window on the PC-Q30 allows users to show off their systems, and to be the highlight of the room. A 140mm fan in the rear of the chassis expels hot air, while ventilation on the top and side allows for cool air to enter. The PC-Q30 supports graphics cards up to 200mm (7.8" in length and can hold four 2.5" notebook sized storage drives. The one downside to this case is that a small form factor power supply (up to 125mm or 4.9" in length) must be used. The PC-Q30 measures in at (W)223mm x (H)357mm x (D)300mm and weighs 2.13KG thanks to the nice 3mm thick aluminum construction.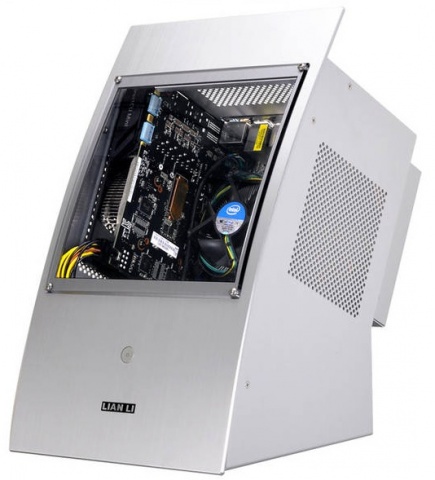 The PC-Q30 will be available in black or silver and this is is how it will look with hardware installed in it. A video tour by Lian Li that covers the PC-Q30 in greater detail can be seen below. Are curved cases the wave of the future?