PowerColor Radeon HD 7850 SCS3 1GB Passive Video Card Review
Tue, Jun 11, 2013 - 12:00 AM
Bioshock Infinite
BioShock Infinite is a first-person shooter video game developed by Irrational Games, and published by 2K Games. BioShock Infinite is the third installment in the BioShock series, and though it is not part of the storyline of previous BioShock games, it does feature similar gameplay concepts and themes. BioShock Infinite uses a Modified Unreal Engine 3 game engine and was released worldwide on March 26, 2013.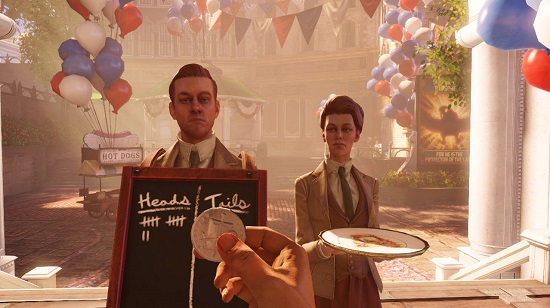 We tested BioShock Infinite with the Ultra game settings.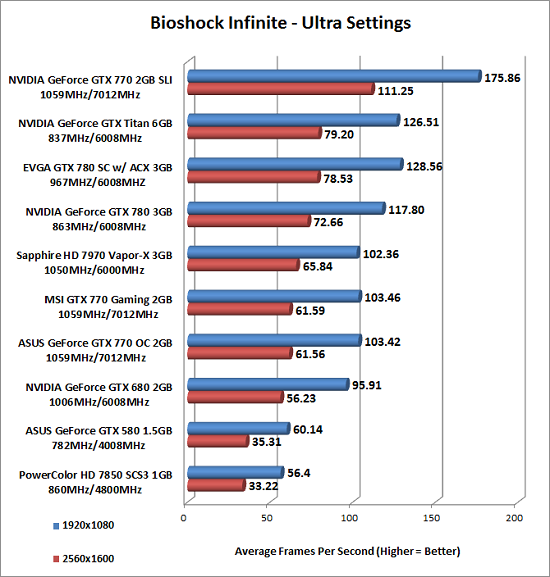 Benchmark Results: The PowerColor HD 7850 SCS3 1GB card did surprisingly well in Bioshock Infinite and was able to play the game title at 1920×1080 with an average frame rate of 56.40 FPS! At 2560×1600 we found the game would get choppy in some parts, but averaged 33 FPS on the benchmark!