PowerColor Radeon HD 7850 SCS3 1GB Passive Video Card Review
Tue, Jun 11, 2013 - 12:00 AM
Final Thoughts and Conclusions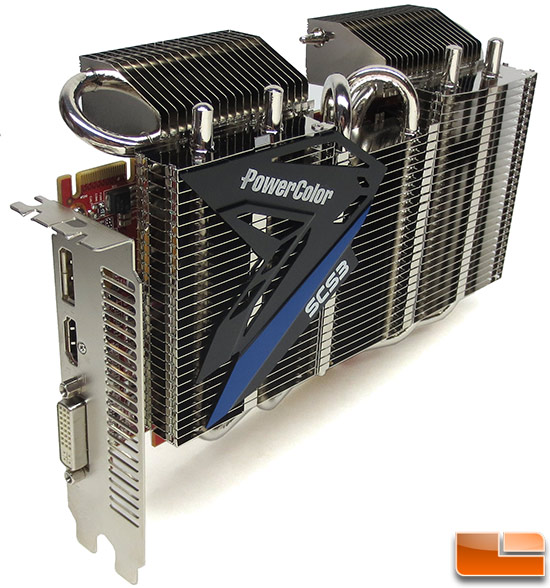 The PowerColor Radeon HD 7850 SCS3 1GB video card is without a doubt an impressive looking card. You don't run across passive cards every day, let alone a mid-range AMD Radeon HD 7850 1GB card with the reference clock speeds left intact! PowerColor was very ambitious with this cards design, but did they hit a home run or a foul ball?
When it comes to pricing the PowerColor Radeon HD 7850 SCS3 1GB GDDR5 video card has an MSRP of $219.99. You can get the XFX Radeon HD 7850 1GB Core Edition for $139.99 after rebate, so you aren't saving money by going fanless. In fact you are spending $80 more to go fanless and when you get to the $210 price range you are talking AMD Radeon HD 7870 2GB video card figures. The XFX Radeon HD 7870 2GB video card for $201.99 shipped AR, so if you are going fanless it means you are willing to sacrifice performance and pay extra.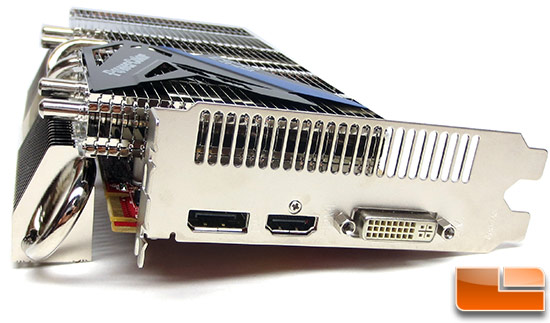 Then there is the whole performance issue. It greatly depends on how the cooling in your chassis is setup. PowerColor mentions on the back of the retail box that the 'silent experience' can only be had in chassis that have front and rear case fans. Our testing showed that you must have air moving across the PowerColor HD 7850 SCS3 1GB cards passive heatsink in order for it not to overheat and throttle down. What is the point of having a passive video card if it requires front and rear case fans right? When we placed a 120mm fan close to the PowerColor HD 7850 SCS3 1GB video card we saw idle temperatures of 29C and peak gaming temperatures of just 45C. These are very good results, but the card basically had a 120mm cooling fan! We'll let you decide the verdict when it comes to cooling as it will greatly vary on the specifications of the case this card is being installed in.
The other oddity with this video card is that we noticed an extremely high idle power draw and then we found that the 1GB GDDR5 memory always runs at 1200MHz (4800MHz effective). For some reason PowerColor does not reduce the memory clock speeds in 2D mode and that means more heat and more power consumption at all times. This is likely something that PowerColor could easily change in the cards vBIOS, but for some reason they have yet to do so.
For us, we find the the high price tag, required front and rear case fans, and the 1GB of GDDR5 memory that always runs at full speed a bit too much. We love the idea of a passive AMD Radeon HD 7850 1GB video card, but you must have active cooling with this card, the card doesn't idle properly and the price versus performance ratio isn't there.
Legit Bottom Line: We love that PowerColor continues to try out new things and that they support the silent PC movement, but they might have pushed the limits a bit too much here.