Japan To Have 4K TV Channels in 2014 – 2014 FIFA World Cup Will Be Shown in 4K
Tue, Jan 29, 2013 - 1:18 PM
During International CES 2013, European television network Eutelsat launched the first-ever 4K TV channel, and it has been delivering a resolution of eight million pixels (3,840 x 2160) at 50 frames per second since it went operation on January 8th. The stream is encoded in MPEG-4 with help from video compression solution provider, ATEME, and is transmitted at a blistering 40 Mbps in four Quad HD streams. 4K Ultra HD televisions were plentiful at CES 2013, but many noticed that 4K Ultra HD content was hard to find. Japan is planning on launching 4K Ultra HD TV broadcasts in July 2014, which is two years ahead of schedule.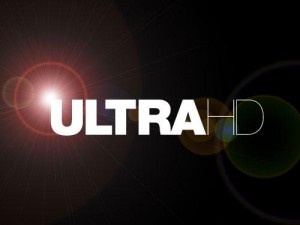 the Japanese Ministry of Internal Affairs and Communications department also announced plans to broadcast the next FIFA World Cup, which will be held in Brazil in 2014, in ultra-sharp 4K resolution!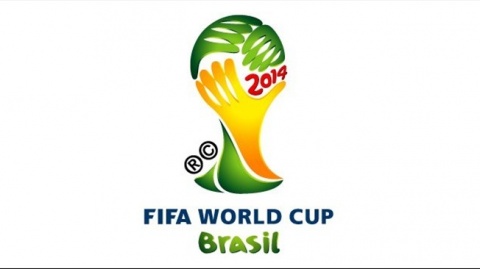 That gives you some time to start saving up for a 4K Ultra HD TV as they run well over $10,000 right now and they say you need at least an 80-inch TV to see the 4K difference. It looks like 4K is going to be more than a buzzword, but it is going to take a long time for 4K channels to arrive. Heck, how many 1080p channels do we have now?