Gigabyte GeForce GTX 770 WindForce 3X 2GB Video Card Review
Mon, Jun 17, 2013 - 12:00 AM
Metro Last Light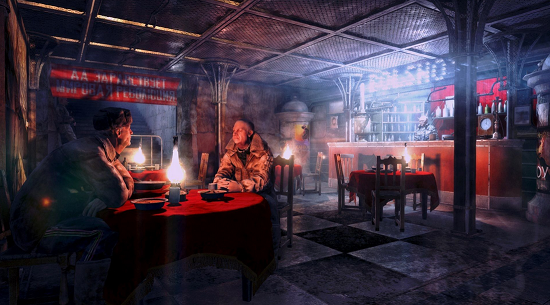 Metro: Last Light is a first-person shooter video game developed by Ukrainian studio 4A Games and published by Deep Silver. The game is set in a post-apocalyptic world and features action-oriented gameplay with a combination of survival horror elements. It uses the 4A Game engine and was released in May 2013.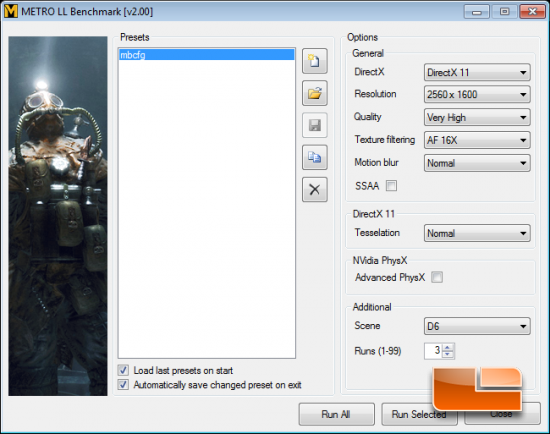 Metro Last Light was benchmarked with the games built-in benchmark with Very High quality settings, 16x AF, normal motion blur and DX11 tessellation set to normal. Advanced PhysX was disabled.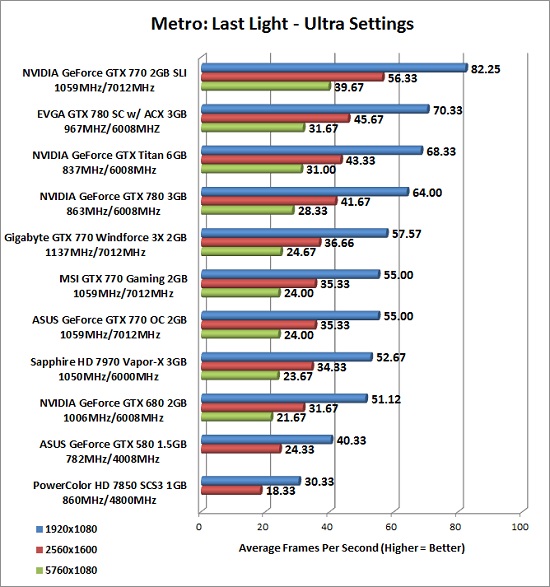 Benchmark Results: Metro Last Light is tough on video cards, but the Gigabyte GTX 770 WindForce 3X 2GB video card performed really well and was easily able to play the game at 2560×1600 with Ultra image quality settings. Once you go up to a triple panel setup and start gaming at 5760×1080 you'll see the minimum frame rate touch 20FPS with the average being around 25FPS. You can easily lower the image quality settings to medium or high though and have a great gaming experience at 5760×1080.