Bethesda Releases The Evil Within Debut GameTrailer
Sat, Apr 20, 2013 - 10:24 AM
Bethesda yesterday announced The Evil Within — the upcoming survival-horror game from legendary developer Shinji Mikami (Resident Evil, Resident Evil 4) and Japanese studio, Tango Gameworks. The company has been sending out cryptic videos and messages all week to get the fan base interested.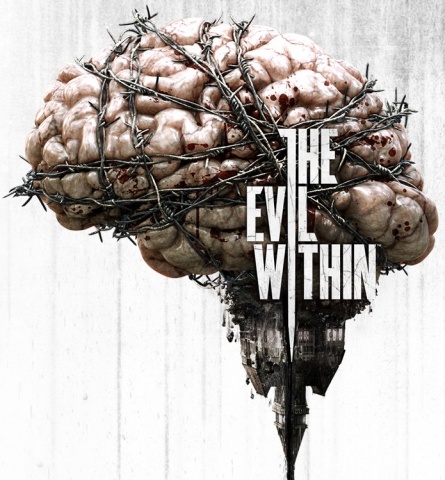 Their marketing strategy really had the community guessing, and now we finally know what it is thanks to the debut video below. The Evil Within is in development for the Xbox 360 video game and entertainment system from Microsoft, the PlayStation3 computer entertainment system, PC and next generation consoles and is slated for release in 2014.
Shinji Mikami, the father of survival horror, is back to direct The Evil Within – a game embodying the meaning of pure survival horror. Highly-crafted environments, horrifying anxiety, and an intricate story weave together to create an immersive world that will bring players to the height of tension.