Will Lenovo Bid on RIM to Boost Mobile Sales?
Fri, Jan 25, 2013 - 9:59 AM
Lenovo is assessing potential acquisition targets and strategic alliances, including a deal with BlackBerry maker Research In Motion (RIM), as the second-largest producer of personal computers tries to bolster its mobile-device business. RIM began a review of its strategic options last year after losing market share to Apple and Samsung. This wouldn't be the first time that Lenovo has bought up another large business unit as in 2005 it bought IBM's PC unit! The main difference here is that Canada must allow the transaction to take place. This is due to the fact that the Canadian government automatically reviews all foreign takeovers of companies with asset values of more than $344 million to determine whether the transactions are a "net benefit" to the country.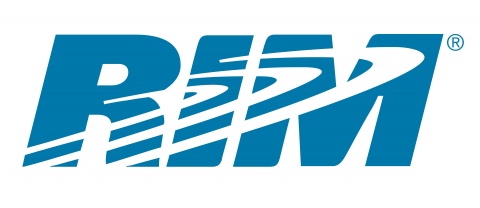 "We are looking at all opportunities — RIM and many others," Chief Financial Officer Wong Wai Ming said yesterday in an interview at the World Economic Forum's meeting in Davos, Switzerland. "We'll have no hesitation if the right opportunity comes along that could benefit us and shareholders."