Western Digital WD TV Play Media Player Review
Wed, Feb 20, 2013 - 12:00 AM
WD TV Play: Final Thoughts and Conclusions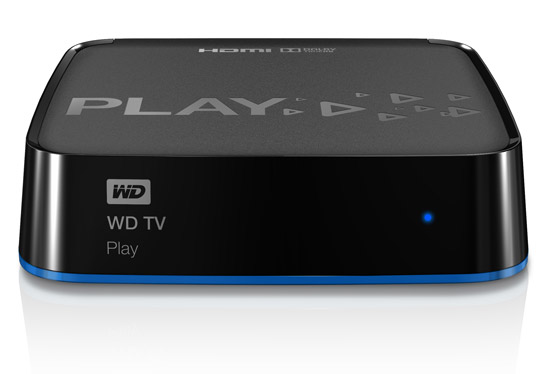 Back when media players were first taking off the ground, it wasn't unusual to see very small set-top boxes with 2-3 USB ports. Designers at the time were expecting users to connect their external USB drives to get their multimedia content. Now, manufacturers are relying on user's network infrastructure to push their content. The WD TV Play picked up our wireless signal well enough that streaming wirelessly a 720p MKV files was possible. As expected, we did get some choppy playback with a variety of 1080p files (both MKV and ISO), but this has happened to every set-top media player that we have tried to use over the years. Hopefully, we will see some media players with Wi-Fi-AC so we can stream 1080p over wireless.
The overall feel of the WD TV Play was very positive. The look of the unit is a positive and should pass any inspection that your significant other might judge. It's small and it's techy-looking and should be a topic of conversation for anyone who sees it in your living room.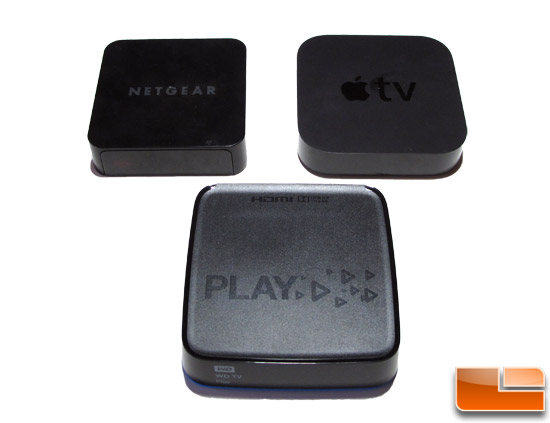 Even though the WD TV Play is very light weighing less than a half of a pound (.32lbs to be exact), the unit packs a nice punch. The big question that most people will want to know is if the $69.99 WD TV Play is better than the Apple TV or any other set top boxes on the market like the Netgear NeoTV Max.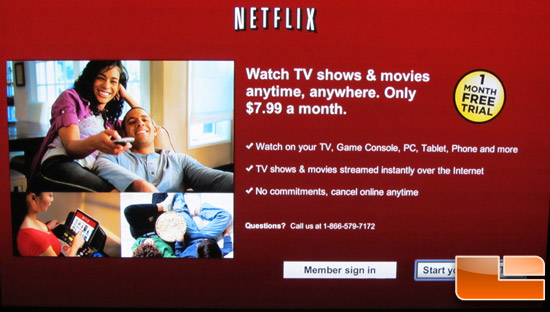 Access to online media was very quick…surprisingly quick to be honest. After the user goes through initial set up (name, password, etc.) with the online service, access to media is quite fast. We setup trial accounts with Netflix, Vudu, Hulu. Personally, I'm not really a fan of these services, but I know many people who are. It is apparent when using the WD TV Play that this player is built for those who use these online services.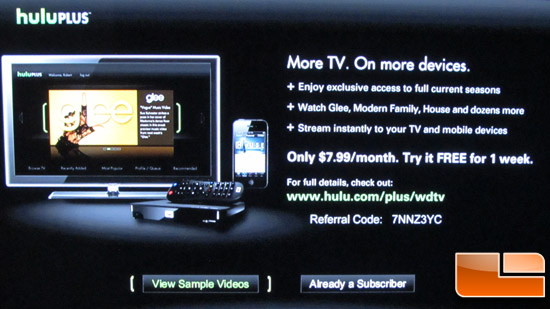 Most of my media is housed on a network attached storage device that has DLNA-enabled shared folders. Many set top boxes don't access these folders easily, but the WD TV Play handled these types folders well. Navigation wasn't that bad using the smallish remote and we were even able to make a shortcut to our favorite folder on our "Favorite Apps" menu.
The answer to the question, "Which is better" really depends on the user that the player will live with. For those "Apple Heads" out there (you know who you are!) who might have a large collection of videos and music downloaded from iTunes, the Apple might be the best choice at this point. For those who have converted their DVD, Blu-ray, and CD collections into AVI, MKV, and MP3 files, you will probably want something that is more versatile like the WD TV Play.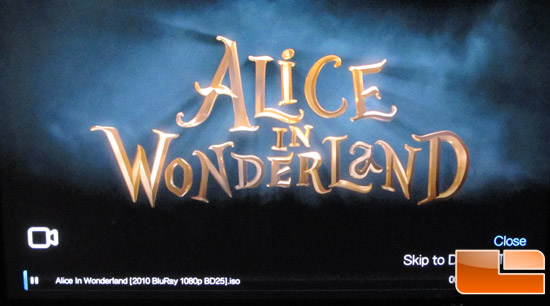 Was the Western Digital TV Play flawless? Not at all. We found that many files that played easily on our older WD TV Live Hub had difficulty with the "Play" unit. Specifically the 1080p ISO files and some MKVs. We found that some ISOs played, but not all – which is normal, but the more exotic the encoding, the less-likely the video would play.
On the plus side, the GUI and playback of files was very quick and responsive. This player actually impressed us with the better-than-average wireless network connection and playback. I thought for sure when I took the unit out of its box that the WD TV Play's size would work against it. I was totally wrong. The "Play" was able to pick up our wireless signal (from our Netgear R6300) better than the Apple TV or even the Netgear NeoTV Max. A stronger signal for us meant better playback of our 720p movies and stutter-free music listening.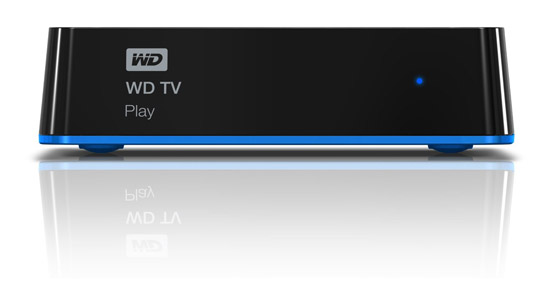 The WD TV Play comes with a 1-year limited warranty in North America, or a 2-year limited warranty in the UK/EU. While our favorite media player continues to be the Western Digital WD TV Live Hub that comes with a 1TB hard drive for just under $200, the newest model in the WD TV line up, the WD TV Play is perfect for those who want to stream from the internet or who don't feel like paying the cable company hundreds of dollars a year for a box that they don't use that much. The $69.99 "Play" unit from Western Digital is so small you can take it on the road with you to play your favorite multimedia in the hotel or at your friend's house.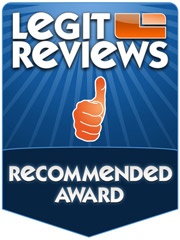 Legit Bottom Line:
Western Digital has introduced a great media player to market that is designed for streaming media from all corners of your house. This economical player is the one to get if you don't want to break the bank.