U.S. Government Gives Gamer Visa – Gaming Now Professional Sport?
Mon, Jul 15, 2013 - 2:24 PM
In an interview with Gamespot, Riot Games' eSports Manager Nick Allen revealed that the United States Government has officially recognized League of Legends as a professional sport. The U.S. will now award visas to international players competing in the LCS (League Championship Series). The first player to benefit from the change in the law is Danny 'Shiphtur' Le, who has joined Team Coast and is eligible to move to the U.S. from his native Canada.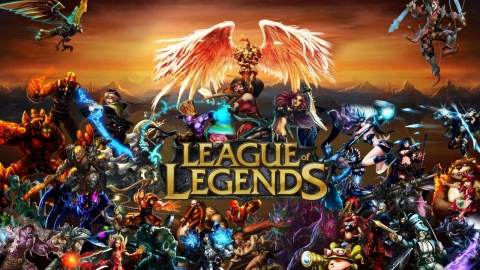 League of Legends Season 3 World Championships are scheduled to take place at the Staples Center in Los Angeles on October 4, a significantly larger venue than last year's Galen Center. This is also the same stadium that Kobe Bryant and Blake Griffin thrill NBA fans! Last year's League of Legends season championship final drew more than 8.2 million viewers of the live online broadcast. Top professional players can easily make six-figure incomes with winnings, sponsorships and other earnings.