Sony VAIO Tap 20 Hybrid Tablet PC Review
Wed, Apr 10, 2013 - 12:00 AM
Inside The Sony Tap 20 and How To Upgrade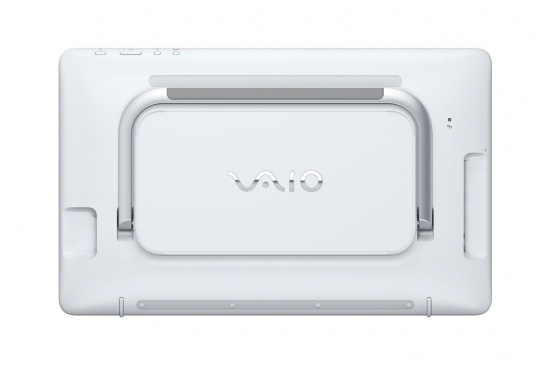 The Sony Tap 20 is an All-In-One PC, but we were shocked to find out how easy it was to update and/or repair some of the most important items inside the PC.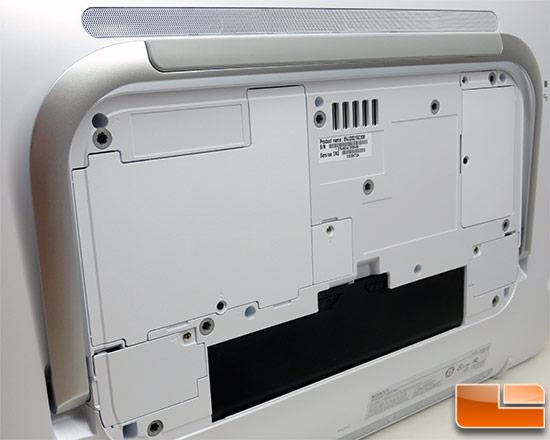 In order to gain access to the Sony Tap 20 internals you need to remove the plastic cover that says VAIO. Once that is removed you'll see a number of access panels and the battery pack (the large black item).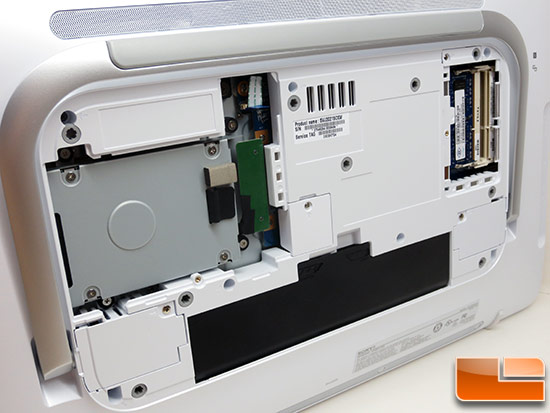 The large access panel on the left gives you access to the 2.5″ SATA hard drive and is where you need to go if you ever want to replace the hard drive. We have a feeling many people will want to swap this out for an SSD and it is very simple to do. On the right hand side you have a compartment for the memory modules.

This is the 6-cell 5000 mAh rechargeable Lithium Ion battery pack that is inside the Sony Tap 20. It is model number VGP-BPS21A and you can find generic replacement units for around $49.95 shipped on Amazon. When it comes to battery life the Sony VAIO Tap 20 was found to last around two hours with moderate WiFi use. We tried to run Futuremark's PowerMark battery test, but it was unable to run on this device for reasons unknown to us or Futuremark support. They thought it could be because we were running graphics drivers from July 2012 (Intel 9.17.10.2817), but Sony has never released updated drivers for the Tap 20. You also can't manually install the newer ones from Intel as the installer doesn't work on Sony VAIO devices.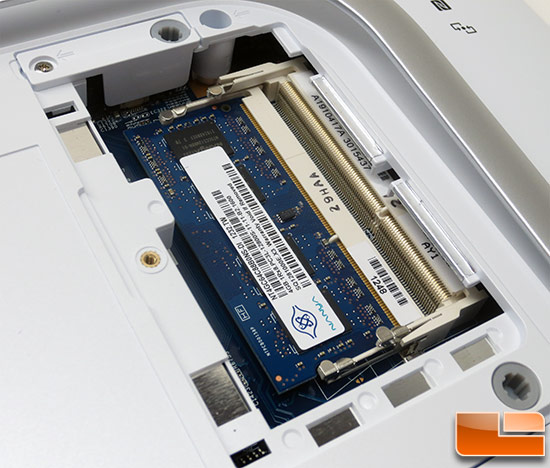 The Sony VAIO Tap 20 model that we are reviewing comes with just one 4GB DDR3 1600MHz memory module. This means the Tap 20 is only running in single-channel memory mode, despite the fact that it supports dual-channel memory.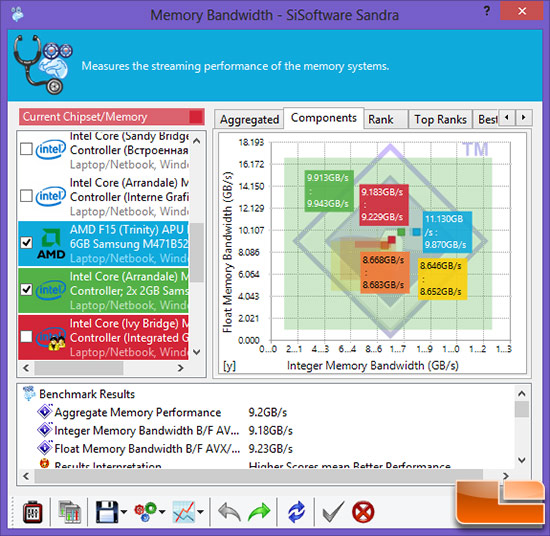 The Sony Tap 20 has 9.2GB/s of memory bandwidth with the single-channel memory module, but what happens when you put in a dual-channel memory kit?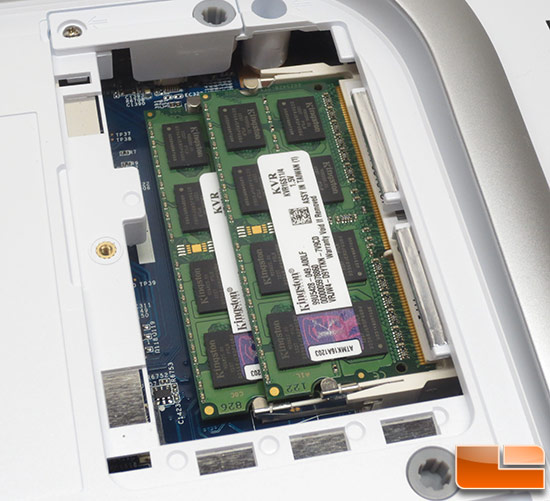 We installed a pair of Kingston 4GB 204-pin DDR3 SO-DIMM laptop memory modules with part number KVR16S11/4 to see what would happen when you go dual-channel. This means we will be running 8GB (4GBx2) dual channel at 1600MHz with CL11 timings at 1.5V. These modules run $31.80 shipped each, so this upgrade would run you about $74.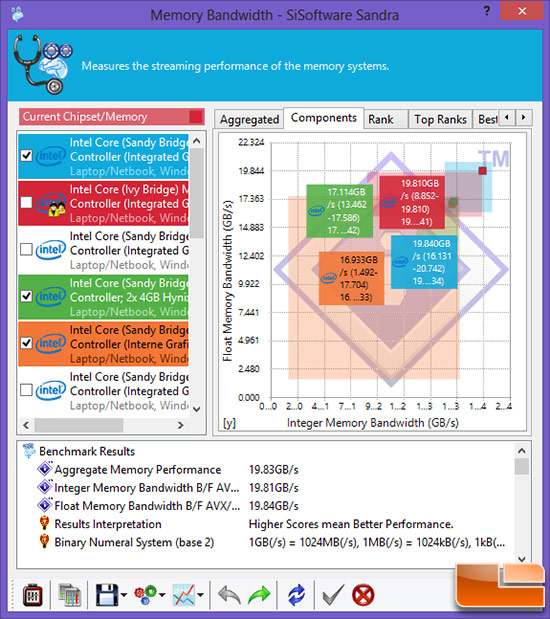 The memory bandwidth shot up to 19.83GB/s with the Kingston dual-channel memory kit installed, so you can see that the Sony Tap 20 could certainly benefit from having the memory upgraded from day one. Anytime you can more than double the capacity and more than double performance, it is something you should look into doing!
The point of showing the information on this page was to show you that the battery, memory and storage drive could be easily changed and upgraded by yourself. Some fear that AIO PCs aren't upgradeable, but some of the key parts are easily exchangeable on the Sony VAIO Tap 20!