Sony PlayStation 4 Will Be Shown At E3 – Teaser Trailer Released
Mon, May 20, 2013 - 11:13 AM
Are you excited for the upcoming Sony Playstation 4 game console? Sony today released teaser video that shows off a little bit about the Sony PlayStation 4 and that it will be fully revealed on June 10th, 2013 at E3!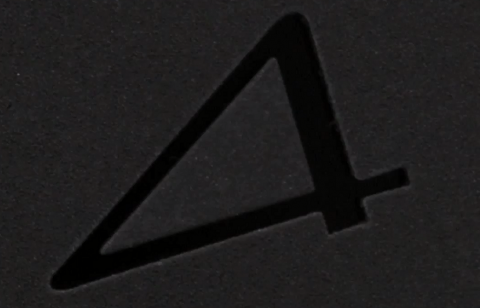 Sony teases the PS4's hardware with a blurry black rectangle and flashes of design details .Check out the video below to see what looks to be a rectangle shaped PlayStation 4 with a glossy black finish! Legit Reviews will be at E3, so we can't wait to check it out!
Watch our world exclusive teaser video and See it First at E3 June 10th 2013. Make sure you are the first to see it first.