Samsung ATIV Odyssey Review – Verizon's Under $50 Windows Phone 8
Tue, Feb 05, 2013 - 12:00 AM
Samsung ATIV Odyssey Camera Testing
I see more and more people relying on their phone to capture pictures, because of that it's plain to see that the camera of the Samsung ATIV Odyssey may be the most important part of the package. The Odyssey has a built in 5.0 Megapixel AF with LED Flash. We have seen phones come through with higher resolution cameras so the Odyssey's 5 Megapixel doesn't set any records, but it can still take quality pictures.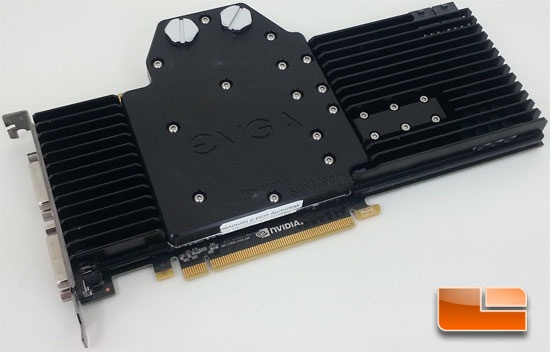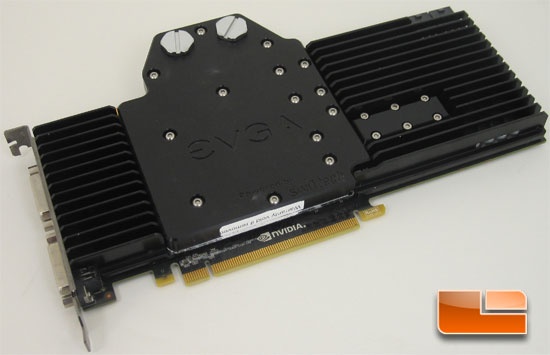 The above two pictures are in a much more controlled setting. I grabbed my old EVGA GeForce GTX 470 Water cooled graphics and tossed it into the light box I use to take my review pictures. Neither picture has been edited other than size. The top picture was taken with the Samsung ATIV Odyssey. The bottom picture was taken with my Canon SD780 IS Digital Elph. Overall I think that the picture taken with the Samsung ATIV Odyssey turned out better than my Canon Powershot did.
This is the type of situation that is ideal for the camera in the Samsung ATIV Odyssey, or any camera phone for that matter. The kids are playing, or being a nut and you don't have time to go grab the camera. How often are we away from our phones these days? My 5yo was being a goof as he was getting ready to leave so I grabbed the Odyssey and snapped a pic. We caught quite a glare off of the snap on his jacket, other than that the picture of him turned out good, and was able to catch the moment.