Prolimatech Magnetic Pin – An Amazingly Simple Way To Mount Case Fans
Wed, Sep 05, 2012 - 11:28 AM
Prolimatech announced a new product called the Magnetic Pin that you have to take a look at. It looks like Prolimatech took a traditional rubber anti-vibration fan mount and placed a magnet on it.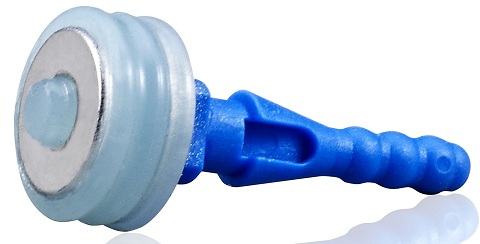 This simple design change now means that you can easily install, adjust, and remove your system fans without having to mess with screws or having to fiddle with the rubber fan mounts that often tend to crack or rip when installed and removed a bunch. This is a great idea and something that will really come in handy for cleaning fan filters and your fan blades on clear fans.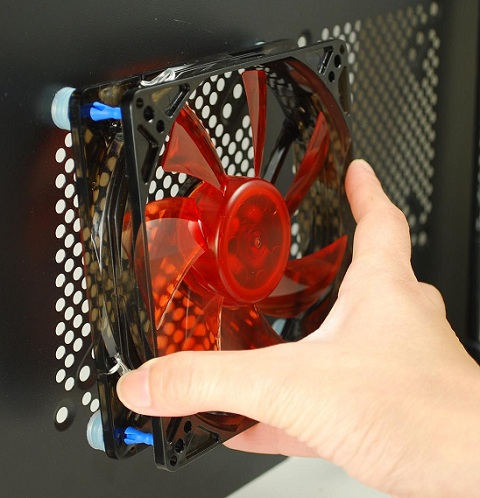 Prolimatech says that there is still enough rubber left to keep rattles and fan noise down and that it uses strong magnets. Obviously these won't work on plastic or aluminum cases, but for steel chassis these are epic! No word on the pricing of these, but we want to try some out ASAP! Why didn't we think of these? You can follow the link below to see four additional images of the Prolimatech Magnetic Pins.
The Prolimatech Magnetic Pin is a unique rubber pin that magnetically attaches your system fan to your case. The special composition of rubber will absorb vibrations and reduce fan noise. The magnets embedded in the pin allow you to quickly install and remove your fans as needed, no tools required!