Reducing Pain From Excessive Gaming
Have you ever gamed on your PC so long that your wrist begins to hurt, you back hurts or your hand hurts too bad to grip the mouse? Most desktop and mobile gamers experience some pain at one point in time during long gaming marathons. They say to game in moderation, but over the years we have heard about gamers that have developed Carpal Tunnel and Tendonitis from playing games so much! Most of the time you can fix your gaming pains by improving your posture (no slouching), changing your mouse grip style (palm, claw, or fingertip) and adding in a good wrist rest (like this) for improved ergonomics. The bad news is that even when you do everything right, you can still get muscle and joint pain. When the pain gets bothersome over-the-counter topical pain relievers are often used.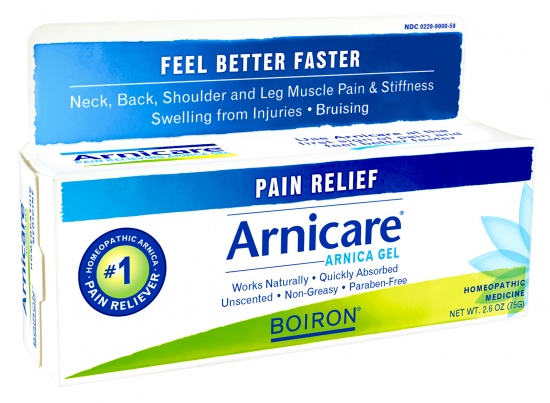 We recently ran across something a bit off the beaten path called Arnicare Gel by Boiron. The company claims that it is a homeopathic gel for muscle aches and stiffness that also relieves swelling from injuries and discoloration from bruising. It is also paraben-free, and it does not contain methyl salicylate or camphor.
Spending all day texting, on your computer, or gaming over time can lead to the dreaded "Blackberry Thumb" or carpal tunnel issues. To relieve stiffness and pain naturally try Arnicare. Arnicare Gel works with your body to help reduce muscle aches and pains. Arnicare doesn't mask the underlying problem, but works with the body to relieve pain naturally. It is made from Arnica Montana, Latin for Mountain daisy and is unscented, non-greasy and absorbed immediately. It doesn't interact with any other drugs. Arnicare is safe for all ages and is the ideal solution to the aches and pains your body is feeling from an overuse of technology. - Boiron PR

Arnicare Gel won't fix the problem when it comes to muscle fatigue from using your smartphone to text or gaming on your PC too long, but it will relieve muscle pain and stiffness. It also doesn't cost an arm and a leg and runs $6.79 shipped for a 2.6oz tube on Amazon.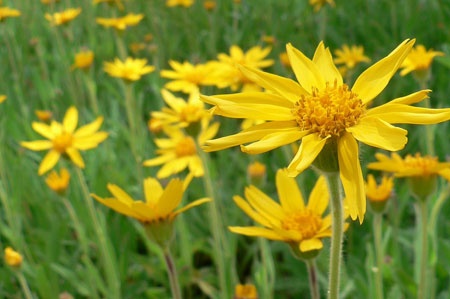 The active ingredient is Arnica montana, a mountain plant from the daisy family, has been commonly used for centuries as a natural pain reliever. In recent years it has been used to treat the symptoms of hand osteoarthritis, so it should be able to do the trick when you get some pain and soreness from gaming. Arnicare Arnica Gel has Arnica montana 1X HPUS-7% as the only active ingredient and the inactive ingredients are alcohol, carbomer, dimethicone copolyol, purified water and sodium hydroxide.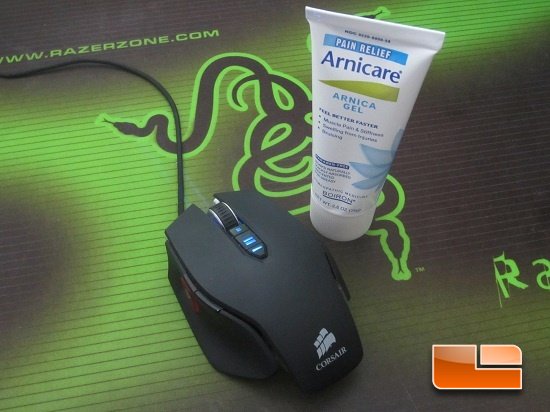 We gave Arnicare a shot and found that that the clear gel is quickly absorbed by the skin and is non-greasy. It smells like alcohol when first applied, which makes sense as it is the number one inactive ingredient. That is also why it feels soothingly good when you apply it! It appeared to work well for us when it came to muscle pain, but we aren't medial experts by any means or used enough topical pain gels to say any more than that!
If you are suffering from muscle pain due to your gaming or technology heavy lifestyle you might want to check out Arnicare to see if it helps you. You can find a tube of Arnicare on Amazon for $6.79 shipped or locally at Walgreens, CVS, Rite Aid and Whole Foods.
Legit Bottom Line: We've never heard of Arnicare, but this Arnica Gel helps relieve muscle pain and you can't beat a homeopathic solution to a common issue!