Final Fantasy is back and is coming to both the Xbox One and PlayStation 4. Final Fantasy XV was originally Final Fantasy Versus XIII. Versus XIII was announced back in 2006 as a PlayStation 3 exclusive, but it didn't end up that way.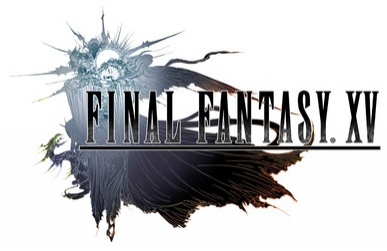 Square Enix has already released a video trailer than can be watched below for the 15th installment in the long-running game series.
Previously known as FINAL FANTASY Versus XIII, the title's development expanded and evolved to take full advantage of the capabilities of next generation platforms. While the main concept, world and story continue to be developed as originally envisioned, the First Production Development Team has further improved FINAL FANTASY XV's action, gameplay elements and graphic quality to match the technology of the next generation hardware, as well as the expectations of players eagerly awaiting the game's release.