Intel Corporation today announced the Intel Solid-State Drive DC S3500 Series, its latest solid-state drive (SSD) for data centers and cloud computing. Designed for read-intensive applications such as Web hosting, cloud computing and data center virtualization, the Intel DC S3500 Series is an ideal replacement for traditional hard disk drives (HDD), allowing data centers to save significant costs by moving toward an all-SSD storage model.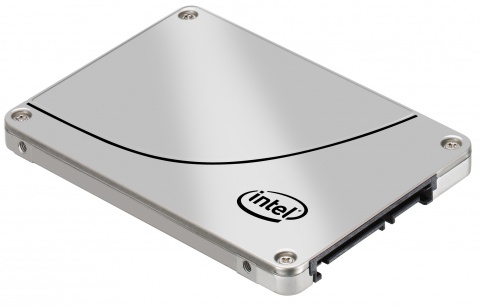 The new SSDs will be offered in capacities ranging from 80 gigabyte (GB) to 800GB and both 2.5 and 1.8 inch form factors. Available through Intel distributors and resellers, the Intel DC S3500 Series is offered at the suggested channel price of $115 for a 1.8-inch 80GB drive and $979 for a 2.5-inch 800GB drive. It is also accompanied by a 5-year warranty.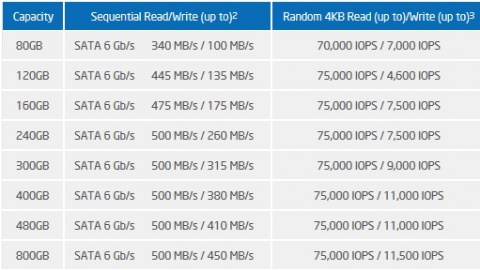 "The Intel SSD DC S3500 Series breaks through barriers – like the need for high throughput/low latency storage with a low total cost of ownership – to deliver the storage solution that meets the needs of the cloud, and its demand for storage, which has exploded in recent years," said Rob Crooke, Intel corporate vice president and general manager for the Non-Volatile Memory Solutions Group. "Intel's data center family of SSDs helps make cloud computing faster and more reliable, enabling more transactions and richer experiences."