Dell today announced the availability of three flagship monitors designed to provide users with an exceptional visual experience and outstanding screen performance. The new U3014, U2713H and U2413 displays each offer one of the industry's highest-quality and most advanced technology experiences, with uncompromising screen performance, precise, consistent colors, great usability and a wide array of connectivity options. The U3014 is Dell's largest screen size to date, while all three monitors come with PremierColor for true-to life, accurate, customizable colors that cover industry standards. Dell also announced a Single Monitor Arm (MSA14) and Dual Monitor Stand (MDS14), the first arm and stand optimized for Dell monitors with Dell Quick Release mounts.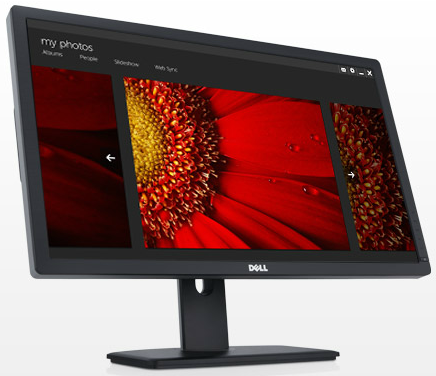 The images in this news post are of the Dell UltraSharp U2713H 27-inch monitor. This monitor supports screen resolutions of up to 2560 x 1440 resolution and a 120% color gamut. It also supports multiple connectivity ports, including USB 3.0, DisplayPort 1.2, mini-DisplayPort, DVI-DL (HDCP) and HDMI.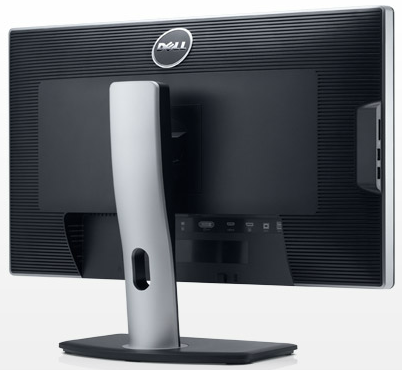 Dell UltraSharp U3014 is coming soon worldwide starting from USD$1499. Dell UltraSharp U2713H & U2413 monitors are currently available worldwide starting at USD$999 and US$599, respectively. The Dell Single Monitor Arm is currently available starting from US$149, and the Dual Monitor Stand is currently available starting from US$169.
"The Dell UltraSharp series offers one of the industry's highest-quality and most advanced technology experiences," said George Toh, Marketing Director of Dell Displays. "We are thrilled to update the UltraSharp family with the U3014, U2713H and U2413 displays, along with our first Dell-branded single monitor arm and dual monitor stand. The displays and accessories offer users an outstanding visual experience and the versatility to boost productivity and multi-task with ease."