AVerMedia today announced Live Gamer Portable, a palm-size USB box to record and stream HD gameplay for both gaming PC and console yet with remarkably affordable price. Live Gamer Portable features wide connectivity, hardware compression capability and intuitive user interface, which is designed to satisfy all kinds of game lovers.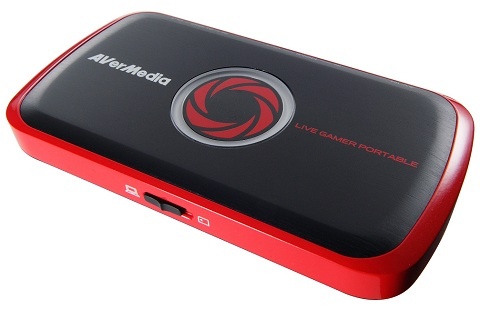 Most importantly, it is the first model in the market delivering the true mobility. Besides no need of power outlet, it provides the option of PC-free mode with SD card storage. Live Gamer Portable adopts USB interface and works perfectly with a tower PC or laptop. No matter you want to use it with PC or standalone, Live Gamer Portable allows easy gameplay preserving and sharing at home, in friends' places, in competition venues and wherever you play, which realizes the real on-the-go recording for gamers.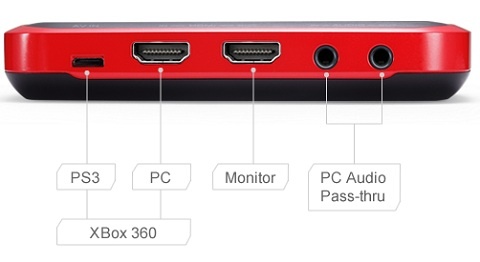 Live Gamer Portable is a compactly designed capture device supporting video input up to 1080p@60. Its HDMI and component inputs as well as wide resolution support make it applicable for most gaming platforms including desktop, laptop, Xbox 360, PS3 and Wii U. Moreover, its on-board H.264 hardware encoder guarantees lower CPU usage and stable frame rates even while recording and streaming, which completely fulfills most gamers' desire for smooth in-game and viewing experiences. Live Gamer Portable also benefits those who like to share. The small-sized MP4 file generated drives video uploading and editing more quickly and efficiently.