With today's average home connecting up to seven devices to the internet, comes the need for better bandwidth management. Many people complain that videos freeze while streaming, ping rates are high while gaming, or general web surfing is slow. Qualcomm Atheros, Inc. introduced their StreamBoost technology at CES 2013 to address this need for bandwidth management.

StreamBoost works by intelligently managing the home's broadband connection, allocating the proper amount of bandwidth to each device, making doing multiple tasks on your network problem free. Users will be able to better allocate bandwidth (automatically or manually) to the computers or devices that need them, whether one computer is using Torrents, another is trying to view HD video on YouTube, or someone else is trying to play an online game lag free.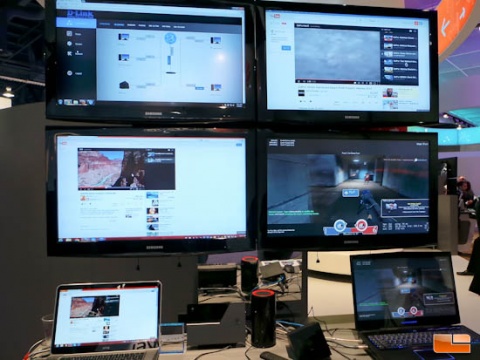 Qualcomm's StreamBoost technology offers an "Opt-In" technology, which is a cloud-based service that automatically increases the intelligence of the router. This will allow new applications and devices to be identified and properly managed when connected to the network. Of course you will not have to utilize this opt-in technology, but you will have to manually add the updated content via firmware upgrades, should you desire the updated information.

Users will be able to view real-time and historical bandwidth stats, seeing what computer is using what for bandwidth, what application is using the most, and view overall stats of bandwidth used on the network. You will also be able to prioritize what application and device get the bandwidth.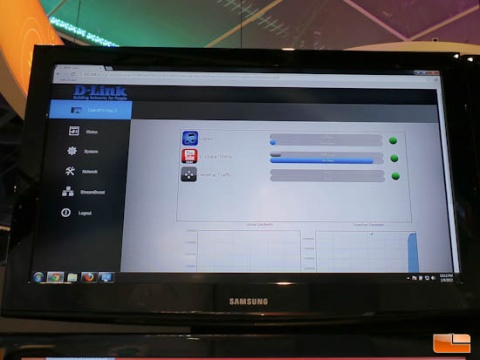 D-Link is said to be the first manufacturer with the StreamBoost technology built-in to their DGL-5500 802.11ac router, which will be available come Spring 2013. Pricing information was unavailable via Qualcomm.