Thecus recently announced that there are a number of third party apps that are available on the market that will make managing data on Thecus NAS devices possible on Android smartphones.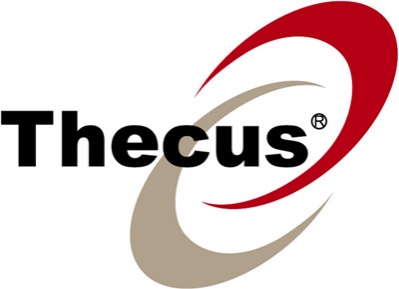 Thecus listed several apps that you can use with your Thecus NAS to make data management fun and trouble free. The apps that Thecus suggested are:
Mobile Apps
Media House and VPlayers allow users to search for and locate media via uPnP and/or DLNA and play it. ES and AndFTP are mobile apps that allow users to access the controls of their mobile device via FTP, so they enter their Thecus NAS IP and open or play files directly. Lastly, Real sync is a mobile app allows users to synchronize their phone with a cloud or FTP folder for improved data management.