NVIDIA Releases GeForce 306.97 WHQL Video Card Drivers For Windows 7/8
Wed, Oct 10, 2012 - 9:20 AM
NVIDIA released GeForce 306.97 WHQL drivers this morning! These are the recommended driver for the launch of Microsoft Windows 8. The unified GeForce 306.97 WHQL driver also supports Windows 7 and the newly-released GeForce GTX 650 Ti Kepler GPU that we reviewed yesterday here. NVIDIA also fixed a number of issues and updated the SLI game profiles and 3D Vision profiles. You can download the GeForce 306.97 WHQL drivers here.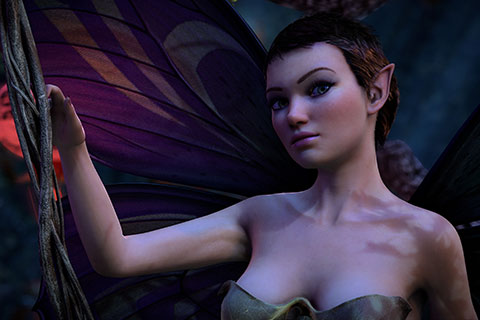 Key Fixes:
Fixes an intermittent vsync stuttering issue with GeForce GTX 600-series GPUs.
Fixes an issue where some manufacturer's factory overclocked cards default to and run at lower clocks.
Fixes a performance issue in Total War: Shogun 2 with the latest game patch.