NVIDIA GeForce GTX 760 2GB Video Card Review
Tue, Jun 25, 2013 - 8:00 AM
Final Thoughts and Conclusion
The reference GeForce GTX 760 graphics card features a GK104-225-A2 "Kepler" GPU with 1152 CUDA cores, 96 TMUs, 32 ROPs along with a 2GB of GDDR5 memory running along a 256-bit wide memory interface. To get specs like that on a $250 graphics card is impressive. The NVIDIA GeForce GTX 760 was found to be a solid desktop gaming graphics card that performs exceptionally well on a single monitor setup in the 1920×1080-2560×1600 screen resolution range. The reference card we tested had 2GB of GDDR5 memory and we found that it wasn't able to perform that well in our 2D Surround testing at 5760×1080.
That said, we were also testing with the image quality cranked up. NVIDIA told us that we have our IQ settings too high and that running 8x AA is unrealistic and something gamers don't do. Funny, this is the company that used the term 'Crank That #($& Up' as a marketing term in recent years and that is how we've been testing for many years. Sure this card can run everything, but for 95% of the gamers out there this $250 card will be able to play the game titles you want at acceptable frame rates. Those that game at 2560×1600 and beyond need to look at a video card with a frame buffer of 3+ GB in order to smoothly run the game titles they love.
The NVIDIA GeForce GTX 760 is a very overclocking friendly graphics card and we were able to go from 980MHz on the core all the way up to 1145MHz! This put the boost clock at a rather impressive 1198MHz (1033MHz stock) and that helped us get around a 12-14% performance boost in most game titles and synthetic benchmarks. We were also able to bump the memory up form 6008MHz to 6440MHz. Not bad overclocking considering we are on the reference GPU cooler, so it will be interesting to see how the AIB cards do with better custom GPU coolers.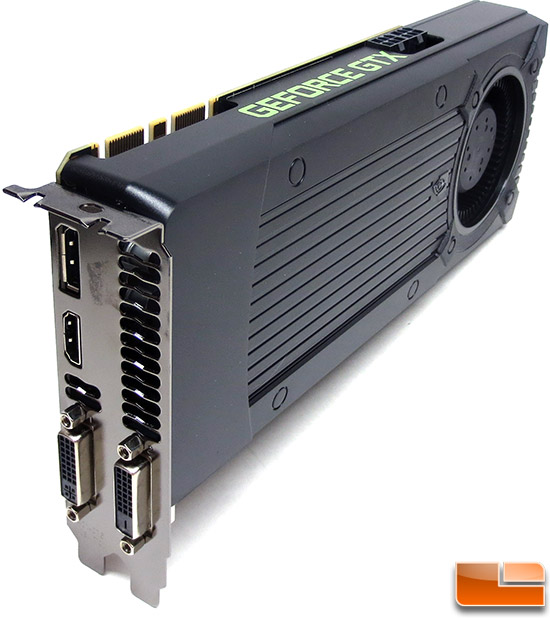 There are some pretty good offerings and AMD also has a ton of cards available as well. AMD's Radeon HD 7950 can be found for as little as $259.99 shipped right now thanks to the Sapphire Radeon HD 7950 Vapor-X selling for that on Newegg. With and AMD Radeon HD 7900 series card you get the AMD Never Settle Reloaded bundle that gives you four gaming titles: Tomb Raider, BioShock Infinite, Crysis 3 and Far Cry 3 Blood Dragon. Right now NVIDIA doesn't offer any games with the GeForce GTX 700 series, so that makes things a bit interesting. For right around $250 you can get either the NVIDIA GeForce GTX 760 2GB or the AMD Radeon HD 7950 3GB. The real winners here are gamers as for basically $250 you can pick up a great graphics card that will play all the games you can think of with ease on a single monitor setup.
With the introduction of the NVIDIA GeForce GTX 760 the top of the desktop lineup looks like this:
GeForce GTX TITAN/GeForce GTX 690
GeForce GTX 780
GeForce GTX 770
GeForce GTX 760
GeForce GTX 660
GeForce GTX 650 Ti BOOST
GeForce GTX 650 Ti
GeForce GTX 650
We weren't able to benchmark all of the cards that we wanted to for this article, but we will continue to benchmark and add cards to the charts as time goes on. We updated our test benchmark and started over with the latest drivers last month, so it's been a slow and steady process to get things back the way we want them to be. Let us know if there is something you'd like to see that is not being covered!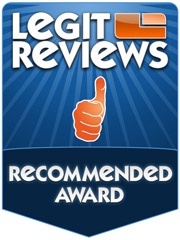 Legit Bottom Line: The NVIDIA GeForce GTX 760 2GB video card gives gamers more power than ever at the $250 price point and we can see this card selling extremely well due to the price and features that it has.