NVIDIA Brings TegraZone App to Windows RT Devices
Wed, Dec 26, 2012 - 9:21 PM
Do you have an NVIDIA Tegra-powered Windows RT device? Are you craving some seriously sweet games to unleash the wicked power that the Tegra 3 brings? NVIDIA has the answer for you, with TegraZone now launched for Windows RT devices! Much like the Android counterpart, you will get Tegra optimized games, gaining higher quality graphics, more realistic physics, and better lighting effects. I've played a few Tegra optimized games on my ASUS Transformer Prime, and they are simply fantastic! With the current rumors flying around about Tegra 4, I can only imagine what future games will be like! Bring it NVIDIA! We're ready!
There are currently a dozen hit titles available in the TegraZone app, some of which include:
Pinball FX2
Riptide GP
Sprinkle
Games that will be hitting the Windows RT TegraZone shortly, include:
Dead Trigger
Horn
Zombie Driver
The below screenshot is for Demon's Score, which is developed by Square Enix. This game is currently only available for Android.
Check out the Windows Store to download TegraZone today!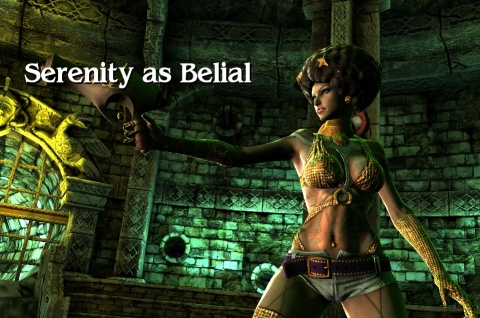 With NVIDIA Tegra-powered Windows RT tablets and notebooks now available, Windows RT gamers can now look to our TegraZone app as the one-stop shop for all their mobile gaming needs. TegraZone for Windows RT features the new Windows 8 interface and is now available to download for free on all Tegra-powered Windows RT tablets and notebooks via the Windows Store.