Legit News
Internet Explorer 10 On Windows 8 Lacks Major Flash Security Update
Adobe has just rolled out a security update for it's ever popular Flash Player. This update is available for all browsers save one, Internet Explorer 10. The new browser included with Windows 8 is lacking this major security update which has attained Adobe's priority 1 classification. This means it is a vital update that all users should have or need to get immediately. Adobe stated the following about the vulnerabilities, "This update resolves vulnerabilities being targeted, or which have a higher risk of being targeted, by exploit(s) in the wild for a given product version and platform. Adobe recommends administrators install the update as soon as possible. (for instance, within 72 hours)."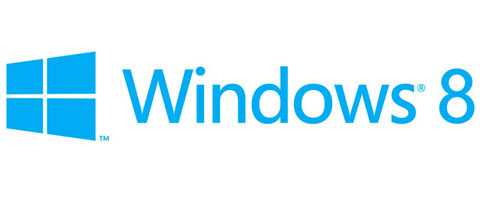 Now if you already enabled automatic updates and your running Windows 7 or older you have nothing to fear as the update is already installed. If you run any version of Windows 8 and use Internet Explorer 10 as your default browser this security flaw is a serious risk. It doesn't help that their is no way to manually update Flash either as only Microsoft can do that. This would be a prime example where locking down your product can back fire on the consumer in terms of security. To put it bluntly, when asked about the security patches not being available Microsoft said "we will have a security update coming through Windows Update in the GA timeframe." That would mean the update would come on October 26. Thats a long wait for a such a critical update. So for users running Windows 8 you might want to swap to a different browser until Microsoft can update Flash in Internet Explorer 10.
Microsoft made a bold design decision with Internet Explorer in Windows 8, adding Adobe's Flash Player to the browser as a built-in component instead of a third-party plugin. That design echoes Google's decision long ago to include Flash Player in every version of Chrome. The advantage of this design for Microsoft is that it enables playback of Flash content in the otherwise-plugin-free Windows 8 browser. The bad news is that it adds a bottleneck between Adobe's updates and browser users.
Posted by | Thu, Sep 06, 2012 - 02:28 PM
---
---