Legit News
k|ngp|n Overclocks The EVGA GeForce GTX 680 Classified to 2,002MHz GPU Clock
The EVGA CLASSIFIED GTX680 now has the title of being the FASTEST GPU in the world thanks to the overclocking efforts of Vince "k|ngp|n" Lucido!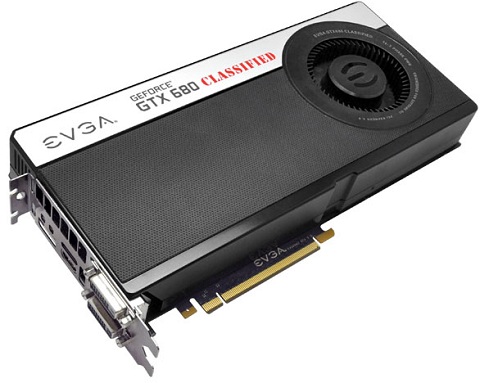 He has this NVIDIA Kepler based graphics card and was able overclock it all the way up to 2,002MHz on the GPU clock!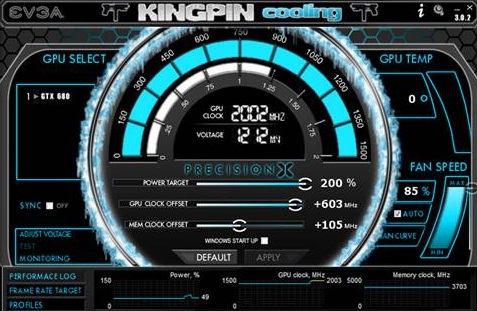 This overclock was done on a system running an Intel Core i7 3960X processor at 5.5GHz and the memory running at 2400MHz with CL10 timings. The entire platform was stable enough to run 3DMark11 with the performance preset and the score was P16472. Not a bad score at all and we bet both NVIDIA and EVGA are very happy to see this overclocking feat accomplished by k|ngp|n. k|ngp|n also teased
in his forum that this might not be the max overclock!
EVGA announces the EVGA GeForce GTX 680 Classified. This card is a completely customized design with 14 Power Phases, an OC BIOS Mode, EVGA EVBot Support, 4GB of GDDR5 memory and a redesigned PCB engineered for overclocking.
Posted by | Wed, Jun 20, 2012 - 02:40 PM
---
---