New 3DMark Benchmark Coming on February 4, 2013
Thu, Jan 31, 2013 - 11:01 AM
Futuremark has completed the new 3DMark for Windows and has confirmed to Legit Reviews that it will be released on February 4th! The new 3DMark is said to be Futuremark's most advanced benchmark ever and will include the ability to monitor FPS, GPU, and CPU temperatures along with CPU power and clock speeds during benchmark runs. Many see these new features being useful for determining overclocking stability.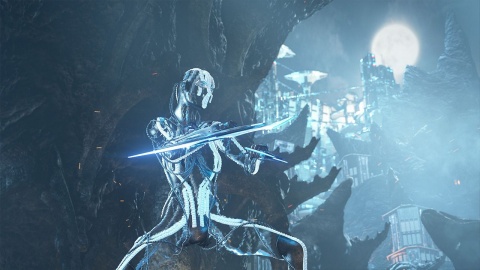 Futuremark is also planning to release 3DMark on mobile platforms including Windows RT, Android, and iOS at a later date. This is really interesting to some as it will allow you to compare mobile platforms to the desktop! For more information on the future of 3DMark, be sure to check out the 3DMark website here.
After a feverish few weeks of polishing and honing, the Windows version of our new 3DMark is finally complete and ready for release. The launch will be on Monday February 4, 2013 at 18:00 UTC. This date is now public and can be shared with your readers. I cannot confirm launch dates for the Android, iOS and Windows RT versions just yet, but we are aiming for a short gap between releases, think weeks rather than months.