MSI Teases Upcoming GeForce GTX 780 Lightning Video Card
Tue, Jul 30, 2013 - 3:08 PM
Word on the street is that MSI is planning on releasing their highly anticipated GeForce GTX 780 Lightning video card on August 7th, 2013. This was easily figured out by the teaser trailer that was released earlier this month:
It looks like MSI is back at teasing us and have released one image on the companies Facebook page that is of what looks like one of the GPU cooling fans on the MSI GeForce GTX 780 Lightning. Very little is known about the card's design, but we expect it to have a beefed up TwinFrozr IV cooling solution along with a fully custom PCB and an insane factory overclock.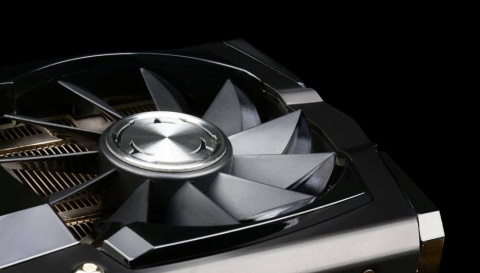 We also know that it will have the reactor module on the back of the PCB due to this image that was also released last week on Facebook: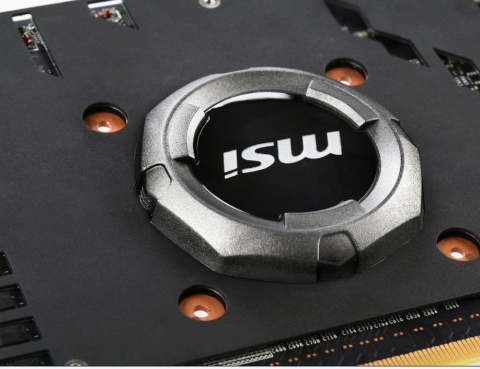 MSI has no problem releasing teaser trailers and images on this upcoming card, but we just want to know the specs!