Mozilla Firefox OS Developer Preview Phones Announced
Tue, Jan 22, 2013 - 9:36 AM
Mozilla is getting close to launching Keon and Peak, two smartphones based on the web-centric Firefox OS platform.Today, Firefox announced the Firefox OS Developer Preview Phone and that means it is getting pretty close to launching!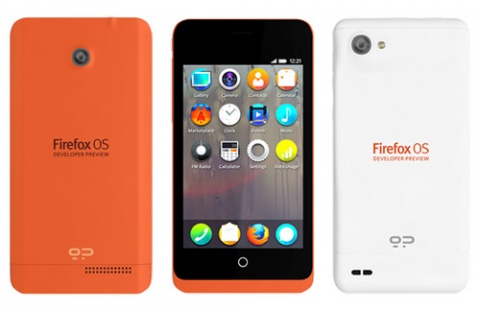 Keon features a Qualcomm Snapdragon S1 1GHz processor with 512MB of RAM, 3G HSPA network connectivity, a 3.5-inch display, 3 MP rear camera and 4GB of onboard storage. It has a MicroSD slot, and a 1580 mAh battery. The Peak on the other hand uses a Qualcomm Snapdragon S4 1.2GHz dual-core processor, 3G HSPA netwrok connectivity, a larger 4.3-inch screen, an 8 MP rear and 2 MP front camera, and a 1800 mAh batter. It has 512MB of RAM and 4GB of onboard storage, however, but there's a MicroSD slot for storage expansion. Both of these phones will start shipping in February, and have been developed in cooperation with Spanish operator TelefA3nica and Geeksphone, which is based in Madrid. No pricing has been announced, but Firefox OS has been pitched as low-cost competitor to Android and the specs on the phone aren't anything special.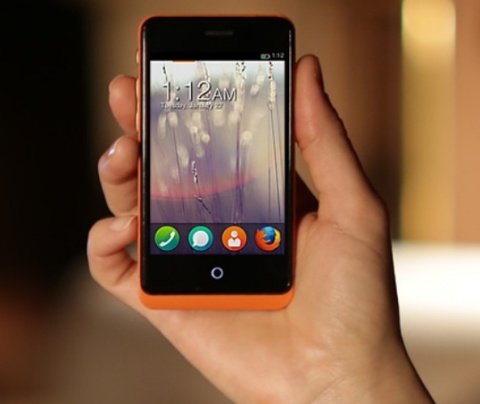 Firefox OS is a new mobile operating system built entirely using open web standards. In Firefox OS, HTML5 apps can do "phone things" – they can make the phone vibrate, make a phone call or send a text message. This week we are announcing our new Firefox OS developer preview phones because we believe that developers will help bring the power of the web to mobile. These developer phones are being developed by Geeksphone in partnership with Telefonica and Geeksphone.