Microsoft Releases 'First Look at Windows 8.1′ Video
Thu, Jun 06, 2013 - 7:27 AM
Jensen Harris, of the Windows Users Experience team, shows you on video how the new Windows 8.1 Preview will look and feel. Yes, the start button is back, but the metro start menu is what most people need to get used to.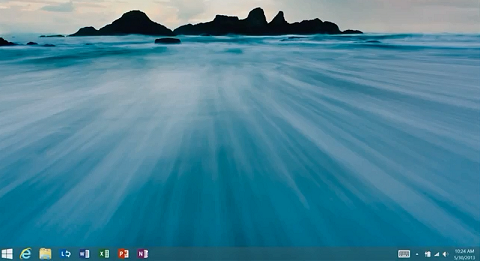 Here is the video that Microsoft did that shows you some of the new features in Windows 8.1
The updated PC Settings in Windows 8.1 gives you access to all your settings on your device without having to go to the Control Panel on the desktop. You can do things like change your display resolution, set your power options, see the make and model of your PC, change the product key, let you run Windows Update, and even join a domain – all from PC Settings. You can even manage SkyDrive from PC Settings as well and see how much available storage you have (and buy more if needed).