Game of Thrones Found To Be Most Pirated TV Show!
Tue, Apr 02, 2013 - 3:14 PM
TorrentFreak said today that more than a million downloads of the season premiere of Game of Thrones were seen on BitTorrent in less than a day! Never before has there been a torrent with so many people sharing a file at the same time, more than 160,000 simultaneous peers.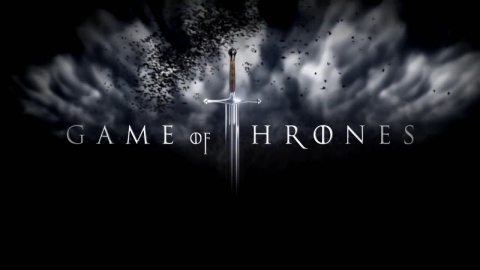 Data gathered by TorrentFreak further shows that Australia has the highest piracy rate of the popular download destinations, while London tops the list of pirate cities. Previously the record for the largest BitTorrent swarm belonged to the season premiere of the TV-show "Heroes" with 144,663 peers. HBO programming president Michael Lombardo doesn't fear piracy., but will they start cracking down?
One of the reasons cited for the popularity among pirates is the international delay in airing. Outside the U.S. fans of the show sometimes have to wait a while before they can see the latest episode. HBO is trying to close these release gaps as best it can, but for some fans a few hours is already too much. Delays are just part of the problem though. The fact that the show is only available to those who pay for an HBO subscription doesn't help either. This explains why many people from the U.S. prefer to use BitTorrent.