Egyptian Court Orders YouTube Ban!
Mon, Feb 11, 2013 - 9:10 AM
An Egyptian court ordered a one-month ban on YouTube on Saturday, after it said the video-sharing Web site had failed to remove an American-made anti-Islam video. Judge Hassouna Tawfiq, who presided over the case, said the ban would also apply to other Web sites that circulated the video, including, potentially, social media sites such as Facebook and Twitter. YouTube's 30-day suspension can be appealed, and may not be fully enforced. A Google Spokesperson told the AP that the firm was yet to receive any formal notification of the court's decision.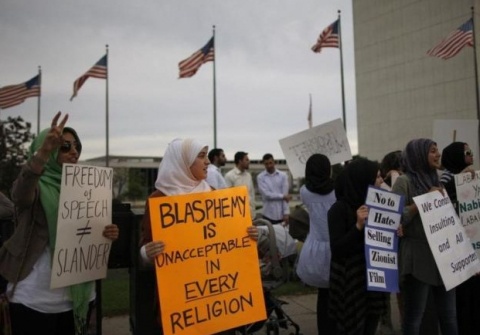 "This is a temporary punishment, you could say, for these Web sites for participating in this," Tawfiq said.