Developers To Get Hands-on w/ Google Project Glass This Month in SF and NYC
Wed, Jan 16, 2013 - 11:57 AM
Google announced plans Tuesday to hold a "Glass Foundry" in San Francisco and New York in the coming weeks: Two full days of hacking that will allow developers to get an early look at Glass and start developing for the platform. This means that developers who want to get their hands on Google's Project Glass will be able to get them soon! Glass Foundry will be held in San Francisco from Jan. 28 to 29 and in New York from Feb. 1 to 2.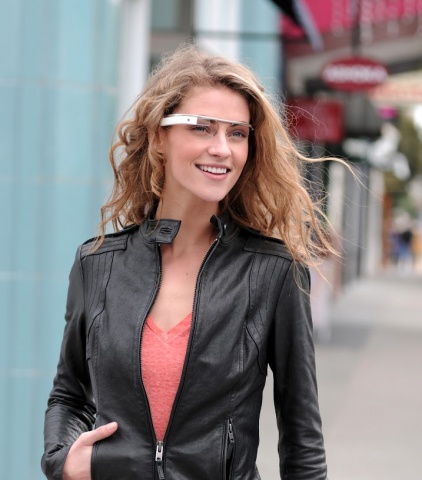 Both events require registration and are available only to a limited number of developers. Developers who take part in the Glass Foundry events will be able to use units on-site, but we have been told that those that are going to the events have agreed to pay $1,500 for the developer edition of the wearable device. A release for a product geared toward the general public based on Google Glass technology isn't probable until 2014.
Google first debuted the titanium-framed glasses headset during its Google I/O conference in June. At the time, the wearable platform had video and audio capability, a built-in compass and accelerometer, and was controlled by head movements. Babak Parviz, the head of the Google Glass project, said in a recent interview that the company is currently also experimenting with voice commands, a touch pad, and a phone call feature.