Dell Announces New Windows 8 Devices – XPS 12, XPS One 27 & Inspiron One 23
Fri, Oct 12, 2012 - 10:27 AM
Dell today announced a refreshed portfolio of business and consumer PCs built for Microsoft Windows 8, designed to provide a more intuitive computing experience and address evolving customer desires. Today Dell is making available for pre-order three new PCs in its upcoming fall portfolio: the XPS 12, XPS One 27 and Inspiron One 23. All of the new systems deliver an intuitive touch experience that is necessary to fully experience Windows 8.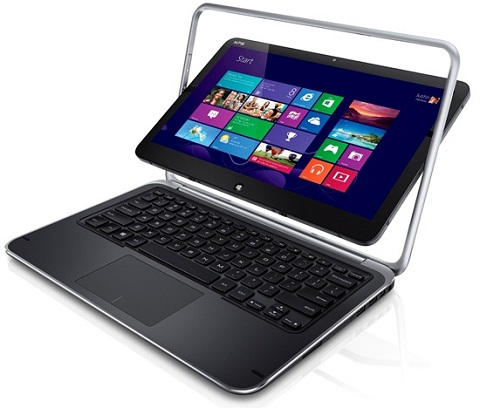 The XPS 12 is two devices in one: a fully-featured, full-powered laptop that easily becomes a fully-featured touch-powered tablet. The Dell XPS 12 uses a flippable touchscreen and magnets to enable the functionality while also saving space. This innovative convertible PC starts at $1,199.99 and begins shipping on October 26 alongside Windows 8.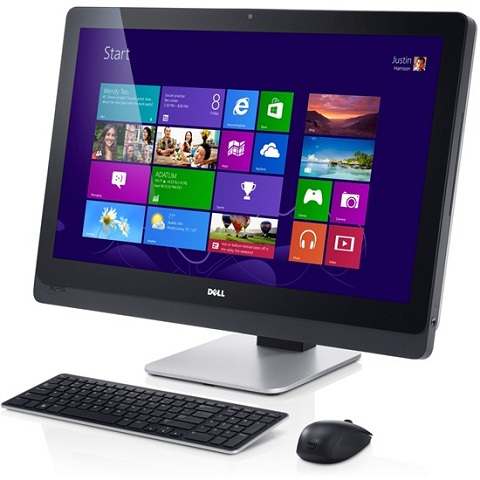 The Dell XPS One 27 All-In-One (AIO) Desktop features a massive 27″ display with quad HD graphics (2560 x 1440) along with multitouch capability to take advantage of Windows 8. It also features an articulating stand giving it a nice range of flexibility. The XPS One 27 starts at $1,599 and will begin shipping on October 26th. Dell is also rolling out a refreshed version of its XPS 13 Ultrabook to support Windows 8 that starts at $999. All three devices are available to
pre-order now.
"Dell and Microsoft have strived to make technology more accessible and intuitive for more than two decades and the introduction of new Dell PCs and Windows 8 software is another important milestone in this journey," said Sam Burd, vice president of PC Product Group at Dell. "Dell remains on the forefront of designing the industry's best range of PCs to meet the diverse needs of its customers – whether businesses concerned with security and manageability or tech-savvy consumers interested in a new device for both personal and business use. Dell's exciting new XPS product portfolio, part of which is available for pre-order today, addresses this diverse set of needs and is a key catalyst in making exciting new touch-based computing experiences a reality."