Charlottesville, Virginia Bans Drones!
Tue, Feb 05, 2013 - 2:29 PM
Charlottesville, Virginia has become the first city in the United States to formally pass an anti-drone resolution. Charlottesville is located 120 miles southwest of Washington, D.C., and has a population of about 43,000. The city is home to the University of Virginia, which has not tried to obtain a waiver to test drones from the Federal Aviation Administration. Will this be the start of a trend against Uninhabited Air Vehicles (UAVs) in America?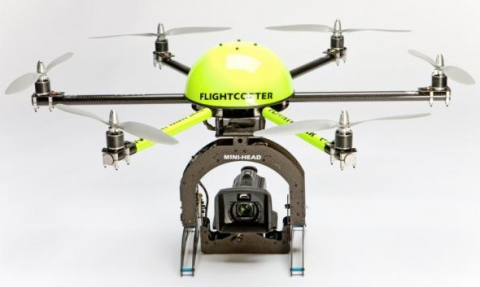 The resolution, passed Monday, "calls on the United States Congress and the General Assembly of the Commonwealth of Virginia to adopt legislation prohibiting information obtained from the domestic use of drones from being introduced into a Federal or State court," and "pledges to abstain from similar uses with city-owned, leased, or borrowed drones."
Councilmember Dede Smith, who voted in favor of the bill, says that drones are "pretty clearly a threat to our constitutional right to privacy." "If we don't get out ahead of it to establish some guidelines for how drones are used, they will be used in a very invasive way and we'll be left to try and pick up the pieces," she says.