CES 2013: ThermalTake Chaser Cases, Water 3.0, BlackX 5G Snow & More!
Mon, Jan 07, 2013 - 7:00 PM
ThermalTake BlackX 5G Snow, EVO_Blue 2.0 & More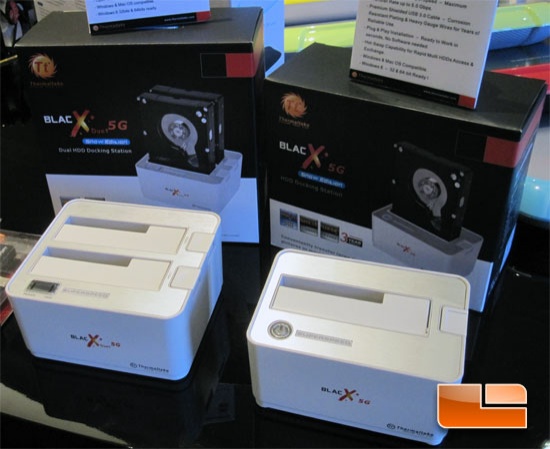 The BlackX 5G and the BlackX 5G Duet HDD and SSD docking stations from ThermalTake are now available in Snow Edition white.
Thermaltake BlackX 5G Features:
All New White coating Snow Edition!
Supports USB 3.0 SuperSpeed – Maximum Transfer Rate up to 5.0 Gbps.
Backward-Compatible with USB 2.0 (Max: 480 Mbps) & 1.1 (Max: 12 Mbps).
Premium Shielded USB 3.0 Cable – Corrosion Resistant Plating & Heavy Gauge Wires for Years of Reliable Use.
Plug & Play Installation – Ready to Work in seconds, No Software needed.
Hot-Swap Capability for Rapid Multi HDDs Access & Exchange.
Windows & Mac OS Compatible.
Windows 8 – 32 & 64-bit Ready!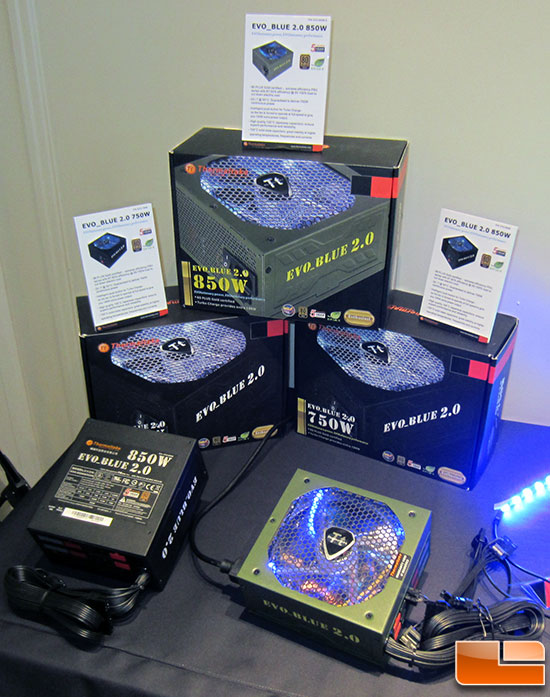 Who doesn't need a little more LED lighting inside their case, now we can use the EVO Blue 2.0 power supply to light it up, available in 750 Watt and 850 Watt varieties.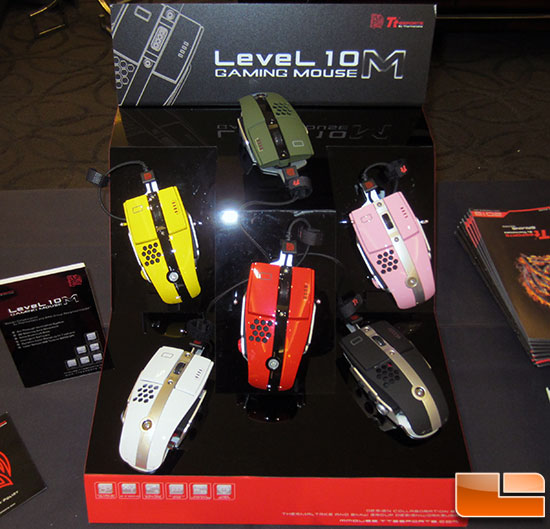 We just recently posted up our review on the ThermalTake Level 10 mouse, but here we can see all of the colors in one spot! Pink anyone?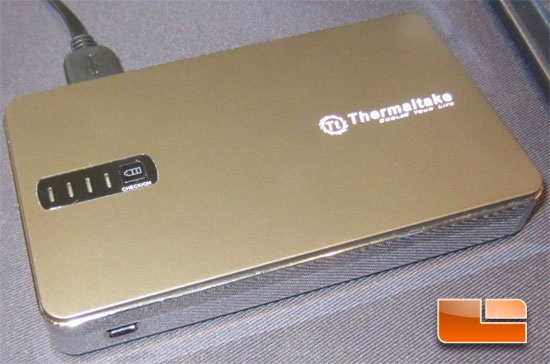 Need some extra power on the go? ThermalTake now has the TriP Portable Power Pack soon to be available in 5200mAH and 8400mAH capacities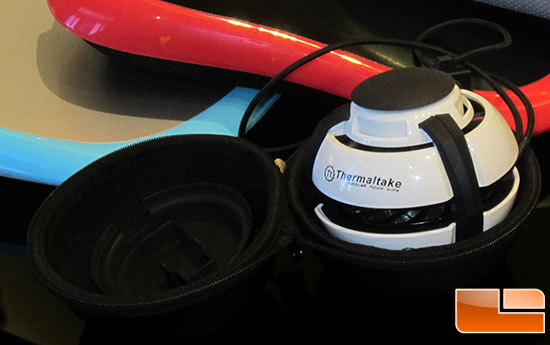 The ThermalTake GOrb II is perfect for those that need a portable laptop cooler. It has very little weight and features 7cm fans on each side.