CES 2013: Corsair Unveils Obsidian 900D, Raptor Gaming Peripherals & More!
Tue, Jan 08, 2013 - 8:00 AM
Raptor Gaming & Dominator Lighting
Corsair Raptor Gaming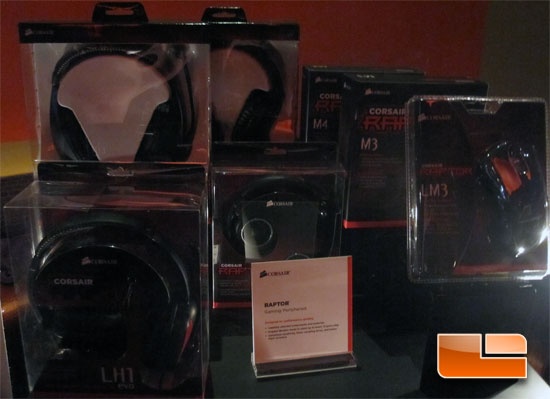 Corsair acquired Germany's Raptor Gaming in 2012. This is their first acquisition, and they are already bringing products to the playing field. Raptor gaming was founded in 2004 to build high quality peripherals for serious gamers, mostly for those across the pond from the United States. Now that their products are in the hands of Corsair, those of us state side will be able to enjoy the fruits of their labor. The Raptor products are built using more conventional materials versus the Vengeance product line that uses some of the more exclusive materials. This will allow the Raptor product stack to carry a lower price tag that will appeal to more people, still have the quality of Corsair, and the name to back it up! Hopefully for both our sake as gamers, and Corsairs sake as a company this works out as well as everybody is hoping it will. Then again, I wouldn't expect it not to!
Corsair Dominator Platinum Light Bar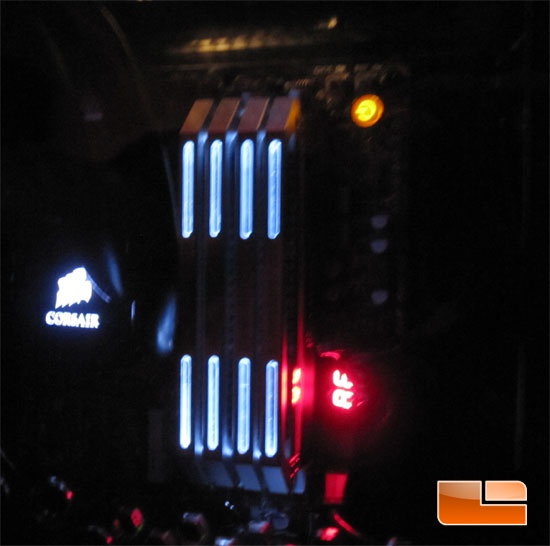 The Corsair Dominator Platinum memory kits are some of the best out there today. Unfortunately they just kind of sit there in the dark while they do their thing. Now though, you can put the spot light on them with the new Corsair Dominator Platinum Light Bars! Each kit comes with a two replacement LED bars with two different colored inserts that can be used. Above us we can see the Arctic white, while below we can see the Cerulean Blue