Bioshock Infinite News 1/15 – 1/26: PC Requirements, Prequel eBook, Preorder Bonus
Sat, Jan 26, 2013 - 5:22 PM
Bioshock Infinite's webpage this past week and a half has had some exciting news regarding PC requirements, a prequel eBook, and preorder bonuses.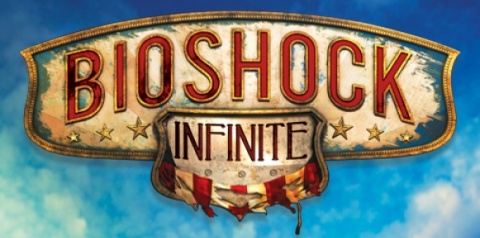 A week-and-a-half ago, the game's official PC requirements were posted along with statements mentioning video settings available for tweaking. Graphic scalability options, multi-monitor support, and DX 11 are some of things mentioned indicating Bioshock Infinite might not be a pure console port.
Posted today was a PC Specifications Q & A with Technical Director Chris Levine that addresses some community questions that were raised after the official PC requirements were announced.
Finally, those who preorder Bioshock Infinite will receive BioShock Infinite: Mind in Revolt, an e-book prequel, and the Industrial Revolution Pack all for free at participating retailers. The Industrial Revolution Pack grants exclusive access to three in-game gear items that boost combat abilities, 500 bonus in-game currency, five lock picks, and the Industrial Revolution puzzle game.
Bioshock Infinite will be released worldwide on March 26, 2013 for Microsoft Windows, PS3, and Xbox 360.
Chris Kline: If your PC meets the minimum requirements that we've already announced, you can be confident that the game will be playable on that specification with some combination of settings. How fast the game runs and how beautiful it will look depends on how powerful your PC configuration is. So if your PC is at the low end of the requirements you may need to run at a lower resolution and/or lower some of the configurable graphics quality settings.