ASUS R9 290X DirectCU II and Sapphire R9 290X Tri-X Video Card Reviews
Sun, Jan 05, 2014 - 9:01 AM
Hitman: Absolution
Hitman: Absolution is an action-adventure stealth DirecX 11 video game developed by IO Interactive and published by Square Enix. It is the fifth entry in the Hitman game series, and runs on IO Interactive's proprietary Glacier 2 game engine. This game title uses the Glacier 2 game engine and was released on November 20th, 2012.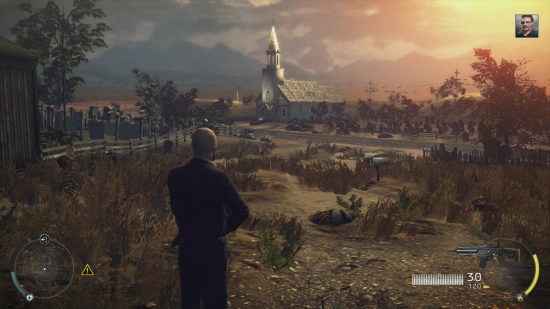 We benchmarked Hitman: Absolution with Ultra Settings.
Benchmark Results: Hitman Absolution loves AMD Radeon graphics cards and the ASUS R9 290X DirectCU II was at the top of the charts ahead of the mighty ASUS MARS 760 and even the NVIDIA GeForce GTX 780 Ti reference card! Both of these cards cost more money, so it is always nice to see a lower cost card beating out more expensive cards.