Assassin's Creed Originally Had Co-Op Component!
Mon, Feb 04, 2013 - 4:38 PM
It turns out that the original Assassin's Creed was supposed to have a "huge" co-op element at one point according to developer Ubisoft Montreal. Assassin's Creed 3 mission director Philippe Bergeron was the one that brought this to light in a recent interview with OXM. In the interview, Bergeron said, "Before we knew about the Desmond story and Animus link, we had a huge co-op component in there. But it just became too hard to do: the engine couldn't support it, and then the metaphor we had above it didn't support it." This news might shock some, but others have had a gut feeling about it all along.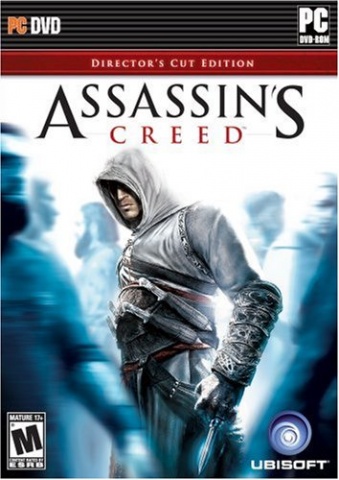 It also appears that Ubisoft might be thinking about putting co-op back into the series, which would make things really interesting. This line of thought has been brought on thanks to a questionnaire sent to Assassin's Creed fans in November 2012. The question asked if the "possibility for a friend to join the game in order to help me at any time during the solo mode" was a "must have." Could co-operative play be in the next Assassin's Creed title?