Are Intel Haswell Processors Not Selling Well?
Mon, Jul 15, 2013 - 3:30 PM
Many had hoped that Intel's latest-generation Haswell processors along with the debut of Microsoft Windows 8.1 would be able to help stabilize the PC market, but it appears that some analysts don't think that will happen now. Mark Moskowitz of J.P. Morgan doesn't have high hopes for PC sales in the immediate future, he said in a research note provided to AppleInsider on Thursday. He estimates that overall PC sales will be down 8.3 percent year over year for calendar 2013. Authors at Seeking Alpha have the same thoughts on Haswell and even said that Haswell is faltering. They mainly blame poor innovation on the software side of things. They have a point as there really isn't a killer app that makes you want to run out and buy Haswell or say Ivy Bridge. Maybe Intel's upcoming TV service that is going to be called OnCue will be the home run that Intel hopes it will be. Intel also has BayTrail coming out though and that is going to be critical for the chip giant to do well with.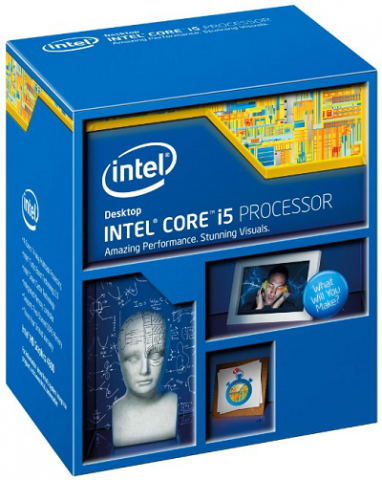 Intel's new architecture "Haswell" (successor of Ivy Bridge on the 22 nm node) has not managed to turn around the declining fortunes of the PC market. While Intel has met most of its promises with Haswell such as energy efficiency, power consumption and graphics, the market uptake for these new processors have not gone as well as planned. I think the major reason for this lack of success is that most user requirements are being met by existing products and users do not require a better processor to run the existing software/services. Unlike the mobile devices market, the rate of innovation in the PC market has been quite pathetic.