Angry Birds Trilogy Game Coming To Consoles Later This Year
Thu, Jul 12, 2012 - 6:26 AM
Have you heard about Angry Birds Trilogy? It was officially announced today by Housemarqu, Rovio and Activision and will will include Angry Birds, Angry Birds Seasons, and Angry Birds Rio all in one game title that was made for Sony PlayStation 3, Microsoft Xbox 360, and Nintendo 3DS this holiday.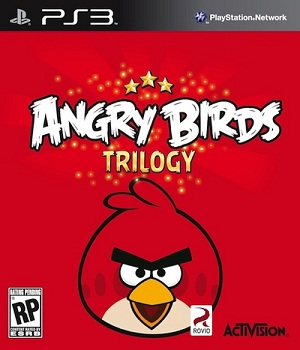 The game will have better HD graphics and will be playable via Microsoft Kinect, Playstation Move and Street Pass respectively. The newer Angry Birds Space cast won't be present in this game title! Activision has announced pricing for the game already as well: $39.99 for Xbox 360 and PS3 and $29.99 for 3DS.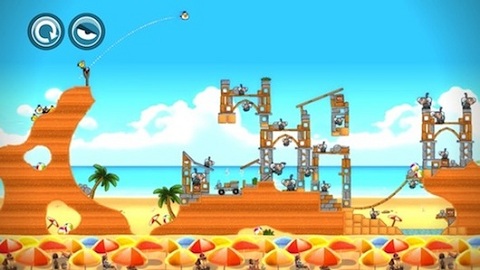 Fresh off of Furmins and Super Stardust Delta, the Housemarque team has successfully tackled the challenge of bringing the famed birds to the console world. Angry Birds Trilogy, published by Activision, is designed from the ground-up as the perfect home console experience. This means HD graphics, improved environments, and all the madness of Angry Birds, Angry Birds Season and Angy Birds Rio bundled together in one gigantic, feathery ball of enormous fun.