AMD Radeon R9 270X & Sapphire TOXIC R9 270X Video Card Reviews
Thu, Oct 10, 2013 - 12:28 PM
Metro Last Light
Metro: Last Light is a first-person shooter video game developed by Ukrainian studio 4A Games and published by Deep Silver. The game is set in a post-apocalyptic world and features action-oriented gameplay with a combination of survival horror elements. It uses the 4A Game engine and was released in May 2013.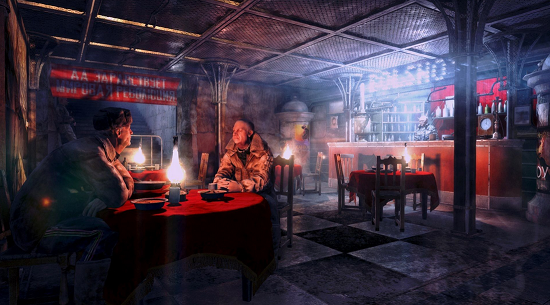 Metro Last Light was benchmarked with Ultra settings
Benchmark Results: In Metro: Last Light the AMD Radeon R9 270X averaged 41 FPS at 1920×1080 and the Sapphire Toxic R9 270X averaged nearly 45 FPS at the same resolution. Note that in some benchmarks the Sapphire Toxic R9 270 was able to pull ahead of the NVIDIA GeForce GTX 760 at 1920×1080!