AMD Radeon HD 8790M Video Card Preview
Fri, Dec 28, 2012 - 12:00 AM
Final Thoughts & Conclusions
After running benchmarks and playing games on both the AMD Radeon HD 8790M and Radeon HD 7690M we can safely say that there is a major difference between these two graphics cards. The AMD Radeon HD 8790M features GCN technology on the 28-nm manufacturing process and it easily outperforms the Radeon HD 7690M built on the 40-nm process with the TeraScale architecture.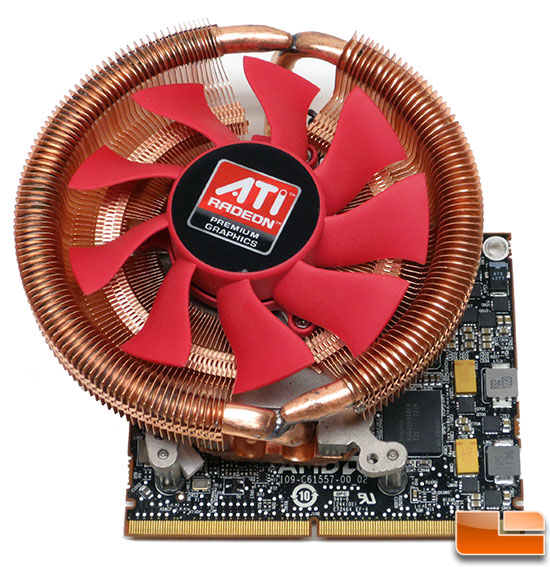 When it comes to gaming performance the AMD Radeon HD 8790M was able to play all the game titles we tried on it and that is pretty impressive for a graphics solution that was designed for mid-range gaming notebooks. We were shocked to see how well game titles like Battlefield 3 and Far Cry 3 performed on a mainstream notebook graphics solution. Being able to play games at respectable resolutions and image quality settings is important to gamers and this card delivers.
When it comes to power consumption we found the test system used 92 Watts at idle with the Radeon HD 8790M and 94 Watts at idle with the Radeon HD 7690M. It appears the power efficiency of the Radeon HD 8790M is headed in the right direction as it was more efficient at idle, despite having twice as much memory. When at full load in the games we noticed that it used a few Watts more power, but the power versus efficiency number is much better as performance is up big and power is up just a tad.
At the end of the day performance takes a huge jump and the power numbers are right where we expected them to be. The move to Graphics Core Next is going to mean much better graphics for mobile users!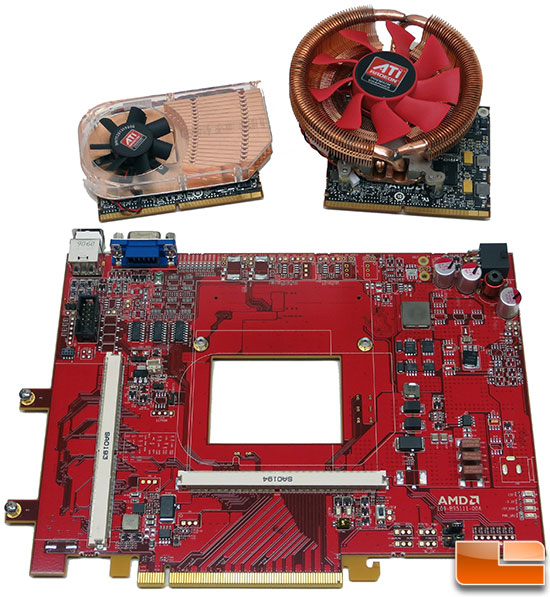 AMD will be announcing more details about the AMD Radeon 8000M series at CES 2013 and we would expect that they will have notebooks on display with the MXM cards installed in them. It will be interesting to see what mainstream notebooks will be using cards like the AMD Radeon HD 8790M and then looking at what resolution and processors these mainstream notebooks are running.
Legit Reviews will be at CES 2013, so be on the lookout for some new information on these new mobile graphics cards during the show here on LR!