2012 Budget Mini-ITX Desktop PC System Build Guide
Tue, Dec 18, 2012 - 12:00 AM
ASUS GeForce GT 650 Video Card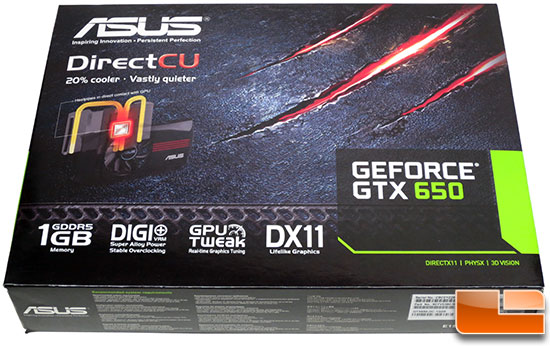 The Intel Core i3-3220T processors Intel HD 2500 Graphics aren't going to cut it when it comes to current game titles, so a budget video card was needed. When it comes to budget cards in the $100-$125 price range you get to pick from the NVIDIA GeForce GTX 650 or the AMD Radeon HD 7770 Ghz Edition. Either card that you pick will get the job done for those running at 1680×1050 or 1920×1080 screen resolutions.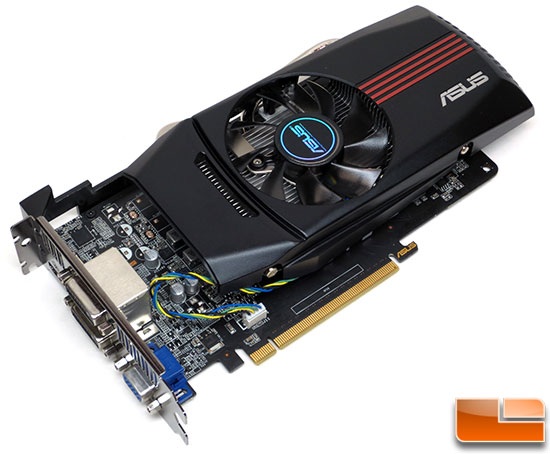 The ASUS GTX650-DC-1GD5 runs $114.99 after rebate and comes with Assassin's Creed III right now. This card features a core clock of 1058MHz on the 384 CUDA cores and the 1GB of GGDR5 memory runs at 1250MHz (effective memory clock of 5000MHz) on a 128-bit memory interface.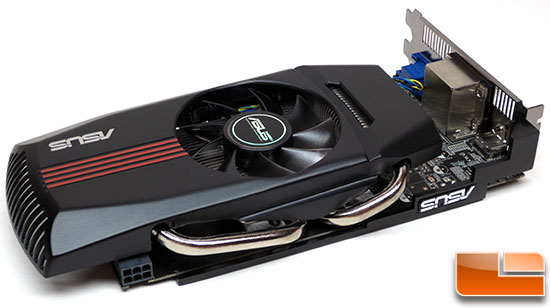 This card uses ASUS DirectCU II GPU cooling technology, so it runs cool and doesn't make much noise. It also requires just a 400W power supply with 20 Amps on the +12V rail, so it shouldn't be too power hungry. It's tough to find a card that can run the games you want and still be efficient and easy on the electric bill, but this should do the trick.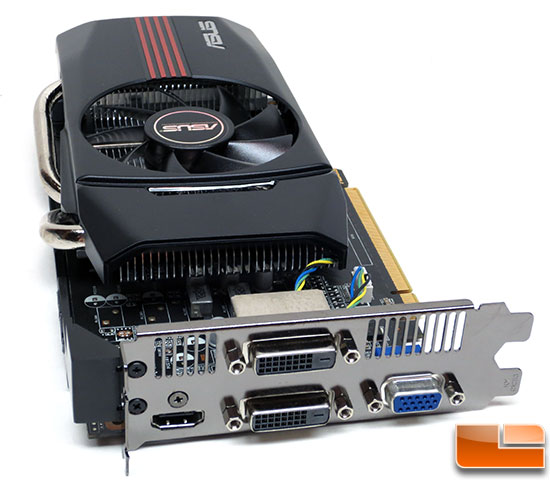 When it comes to video outputs the ASUS GeForce GTX 650 has you covered! You have VGA, HDMI and a pair of DVI connectors! This means you can easily run three monitors at the same time off a single card, which is ideal for those that want to run dual or triple monitors.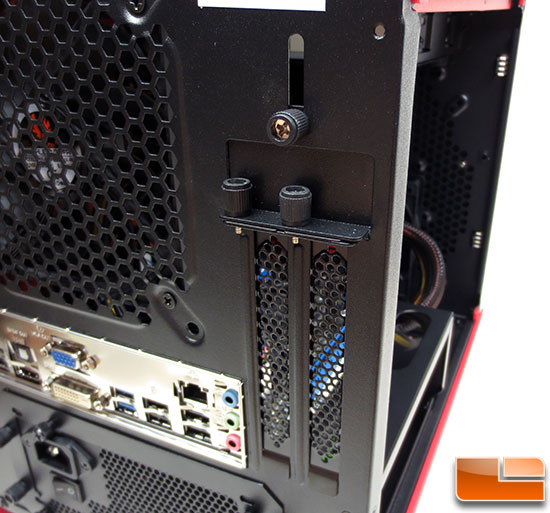 To install the ASUS GTX650-DG-1GD5 graphics card I needed to remove the pair of PCI slot brackets in order to install the video card.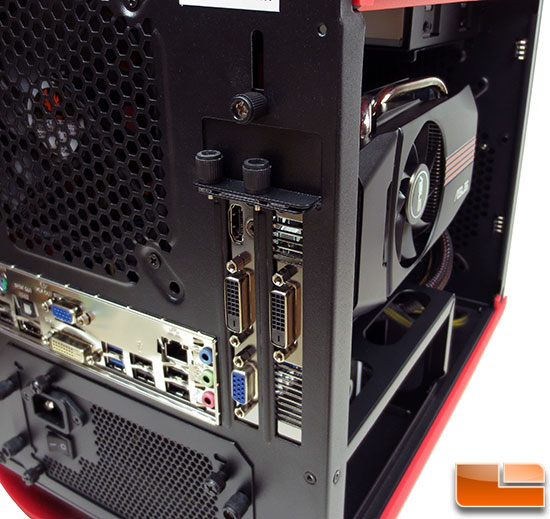 All you need to do it insert the card into the PCIe x16 slot, plug in the 6-pin PCIe video card power cable from the PSU and tighten up the bracket and thumbscrews that hold the card securely in place! With the ASUS GeForce GTX 650 successfully installed into the system all that remains to be done is to put the side panel on and the system is built! At least when it comes to the hardware side of things. You still need to install the operating system of your choice!