2012 Budget Mini-ITX Desktop PC System Build Guide
Tue, Dec 18, 2012 - 12:00 AM
Final Thoughts and Conclusions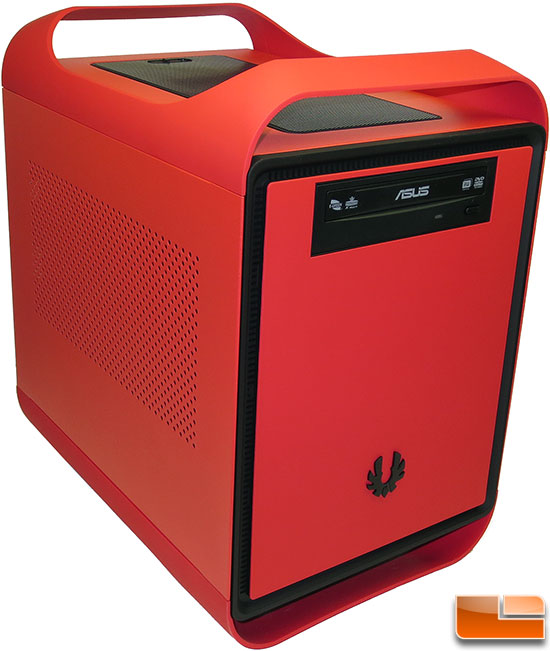 Our budget Mini-ITX SFF system came together nicely and didn't have any major issues that stopped the project dead in its tracks. Everything went together like it was supposed to, including the Windows 8 OS install! Not every custom build goes exactly as it was intended, but this one did and the system took well under an hour to build and required just a Philips screw driver and a pair of scissors (to cut off the wire ties).
Legit Reviews Budget Mini ITX SFF PC Parts List:
The total hardware cost for this build ended up being just a dollar shy of $650, but we are very happy with the performance of this system. It does what we want it to do and that is all that you can really ask for from a budget mainstream system. It loads applications fast, we can play current game titles and easily edit some video on it. Besides the affordable price tag and solid performance, the best thing about this system is that it is small, energy efficient and very quiet. This is partly due to the mini-ITX platform that this system was built on, but also thanks to the 3rd Generation Intel Core i3-3220T 2.8GHz dual-core processor that is rated at 35W TDP. This Ivy Bridge processor was specifically designed for low power use and that means power savings, less heat generation and lower noise levels. You can get faster performing processors for less money, but for build I wanted to try something different. There are a million articles out there for high-end LGA1155 processors, but not one using the Intel Core i3-3220T.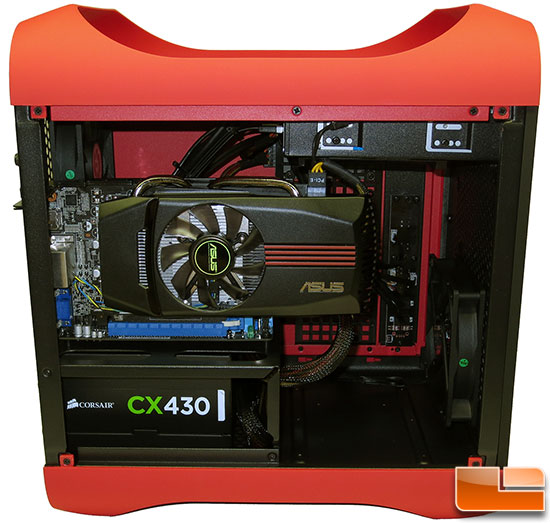 The performance numbers speak for themselves and the power and temperature numbers were insane. Seeing just 32C at idle and 43C at load with the stock cooler was shocking! This is one of the first PCs that I have ever used where the stock CPU cooler doesn't have to be upgraded! When it comes to power the entire system used just 34 Watts at idle and hit just 86 Watts in CPU and GPU intensive tasks like 3DMark11! Not bad numbers for someone looking for an energy efficient PC that takes up little space.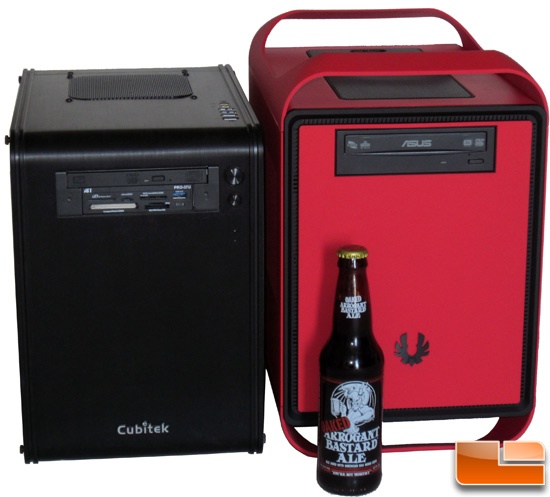 If you are looking for something more powerful and expensive, you can always take a look at the high-performance Mini-ITX build guide we did earlier in 2012 that used an Intel Core i7-3770K processor. That system has been up and running 7 days a week since we completed the article in May 2012 with not a single issue!
Legit Bottom Line: You can build an affordable Mini-ITX system that can easily perform mainstream tasks for under $650 as we showed you today!