The Quadro K6000 In The Wild
Thu, Aug 15, 2013 - 9:34 PM
Professional graphic artists and designers are chomping at the bit to get the new NVIDIA Quadro K6000 inside their systems to speed up their creative process and with this incredibly powerful card.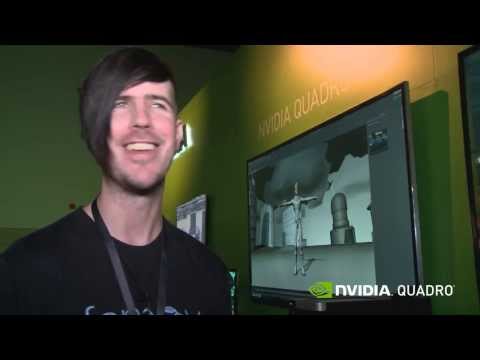 How powerful? Well NVIDIA claims it's the most power GPU on the planet paired with a whopping 12GB of onboard memory offering unparalleled quality and realism.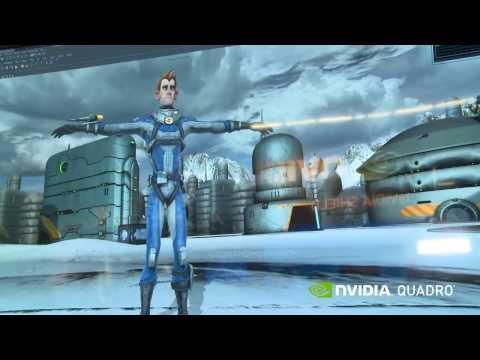 All of this allows for more spent time creating and less time spent preparing and waiting. NVIDIA has offered up three different videos from companies who can use the power the most and they provide some candid feedback on how the K6000 has positively impacted their workflows. Check out all three videos!